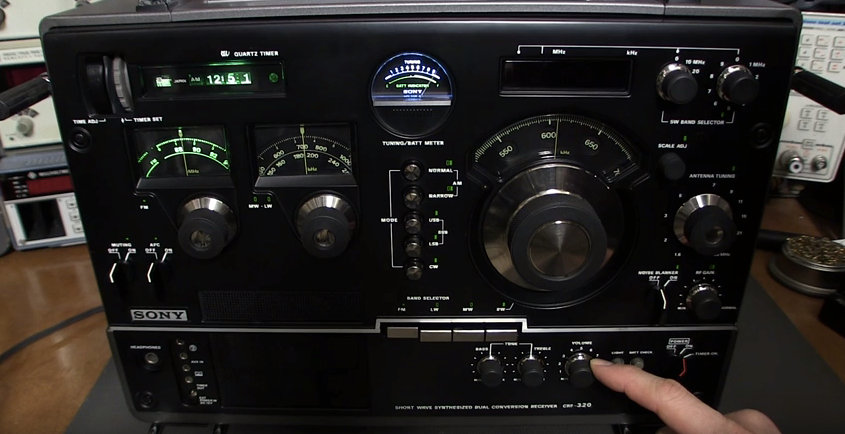 Many thanks to SWLing Post contributor, Ken McKenzie, for sharing the most comprehensive video you'll ever find on restoring the Sony CRF-320 receiver:
Click here to watch on YouTube.
Make sure you check out Mr. Carlson's YouTube channel, Mr. Carlson's Lab where you'll find repair videos ranging from solid state to tube gear.
Thanks for the tip, Ken!