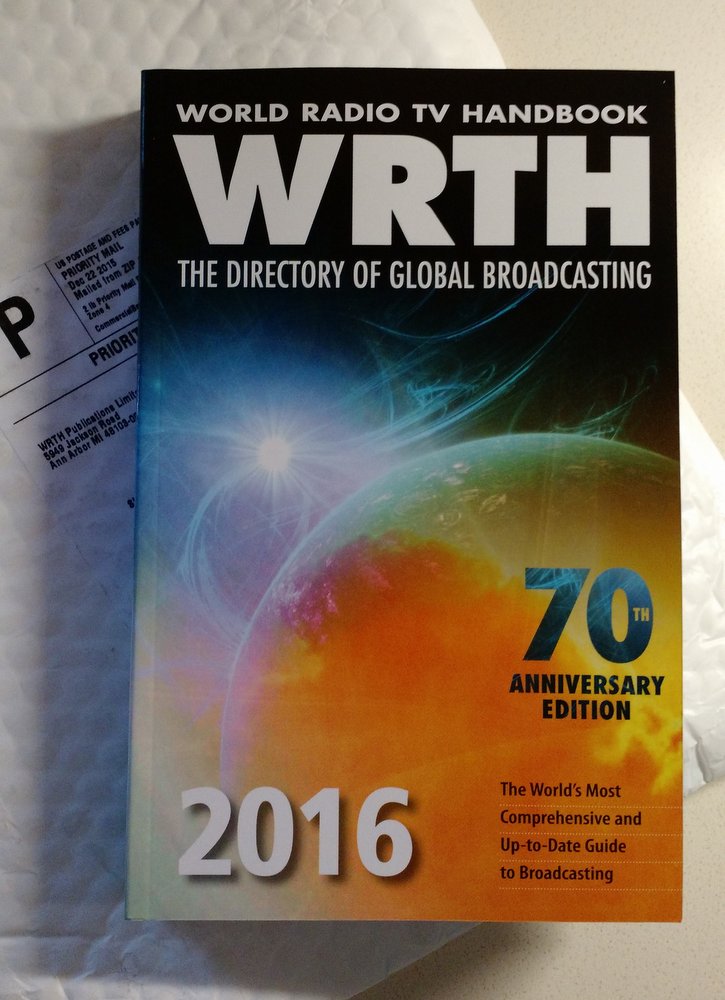 (Source: Sean Gilbert via WRTH Facebook page)
WRTH has released an A16 broadcast schedules update PDF file. This file details frequency changes as well as other scheduling amendments. Included are the new single transmitter schedule of RNZI and the new COTB station targeted to Burundi.

[From this page], click on 'International Updates' and select the 'July updates' file.