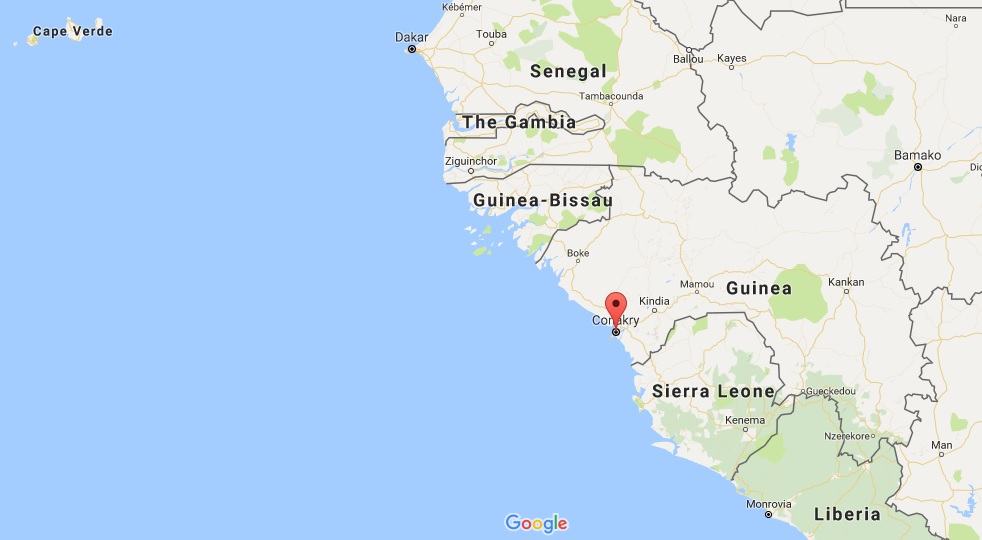 A strong signal with a clear ID from Conakry, Guinea, heard in Oxford UK on 08/08/16 at 18:04 hrs UTC using my trusty Panasonic RF-B65 and a 50 metre longwire. No SYNC of course, but once again, the vintage Panasonic performs very well for this personal-first reception. I do have another recording of this station using the Sony ICF-2001D, from which a performance comparison can be made at a later date. Great to hear Radio Guinée by the way; I believe they had been off-air for around 5 years, until earlier this year. Click the image below to watch the reception video on Oxford Shortwave log.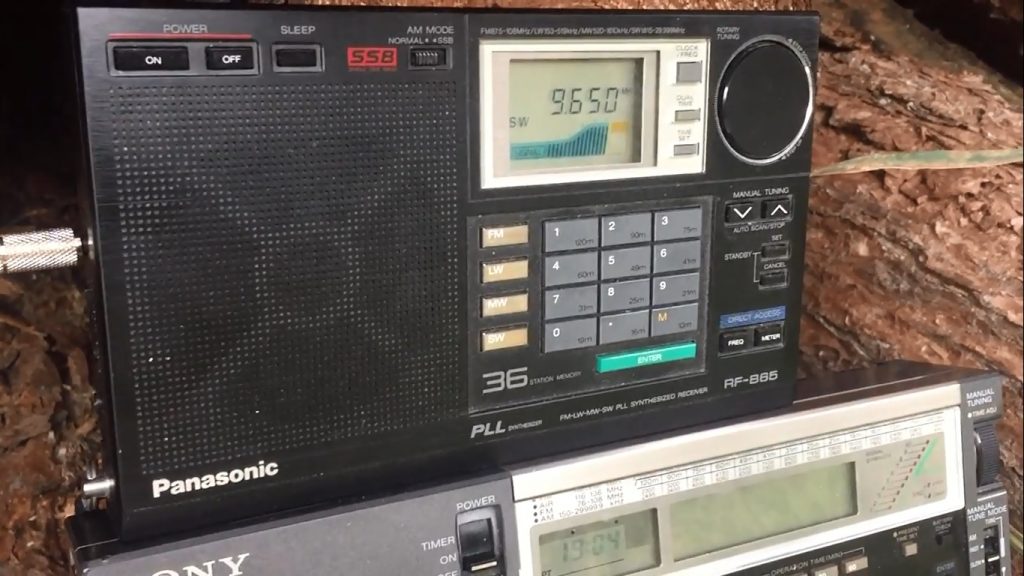 Radio Guinée 9650 kHz Conakry, Guinea, heard by Oxford Shortwave Log
Clint Gouveia is the author of this post and a regular contributor to the SWLing Post. Clint actively publishes videos of his shortwave radio excursions on his YouTube channel: Oxford Shortwave Log. Clint is based in Oxfordshire, England.