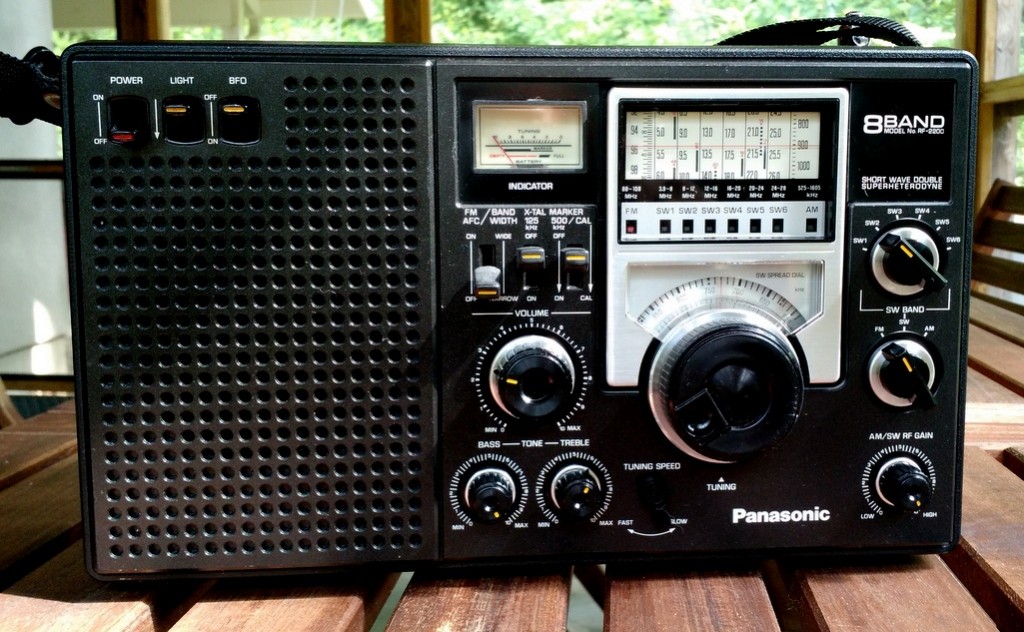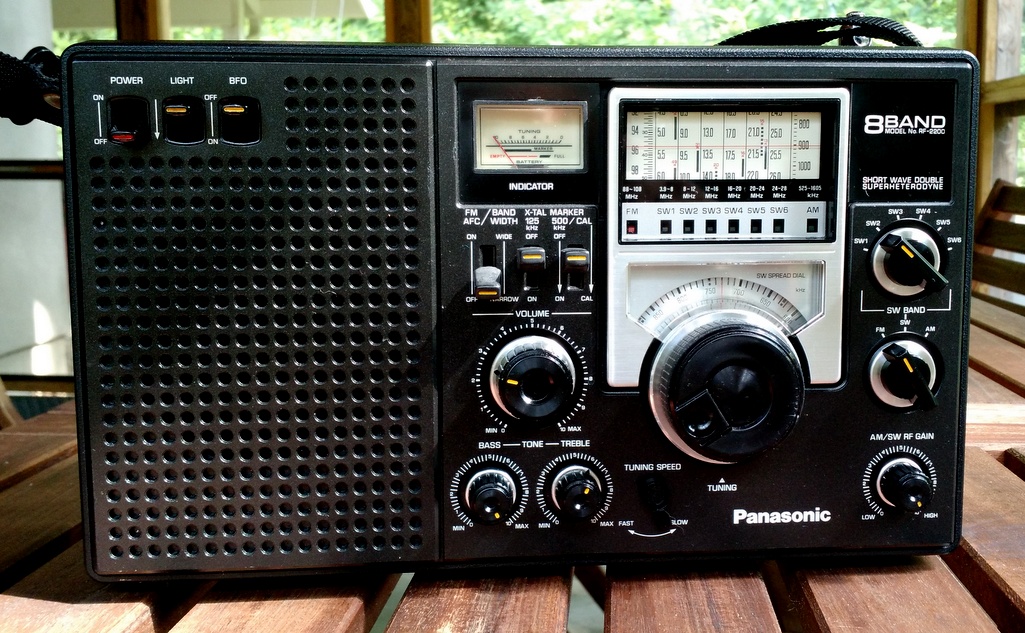 Many thanks to SWLing Post contributor, Richard Langley, who shares the following article by James Careless in Radio World Magazine.
The article includes interviews with Andy Sennitt, Kim Andrew Elliott, Nigel Fry,  and even yours truly. The following is a short excerpt taken from the introduction of the article:
(Source: Radio World)
OTTAWA, Ontario — With the advent of radio in the 20th century, the shortwave band (1710–30,000 kHz) soon became a hotbed of long-distance radio broadcasting. Used primarily by state-run international broadcasters, plus ham radio operators and ship-to-shore radio communications, the shortwave band was prized due to its astoundingly broad reach.

That reach was — and is still — made possible by the tendency of ground-based shortwave radio transmissions to bounce off the ionosphere and back to earth; allowing shortwave broadcasts to "hop" repeatedly, increasing a broadcast's range while minimizing its decay.

[…]At the height of the Cold War, the shortwave bands were packed with content as the Voice of America and West Germany's Deutsche Welle (Voice of Germany) traded ideological punches with Radio Moscow and East Germany's Radio Berlin International. This is because analog shortwave radio broadcasting was the only way for both sides to make their political cases cross international borders: There was no satellite TV, let alone any internet.
This article is well worth reading and one of the more in-depth pieces I've seen in a trade publication or news site recently.
I should add that I completely agree with James Careless' conclusion:
"[T]he research that went into this article suggests that the shortwave band is sufficiently alive to be still evolving."
The fact is, the shortwave landscape is not what used to be in the Cold War. Many of those big voices have left the scene and, in the process, left the door open to others.
The shortwaves are a dynamic communications space that continues to evolve.
That's why I keep listening.
Want to read more about the future of shortwave radio? Click here to read Does Shortwave Radio Have a Future?