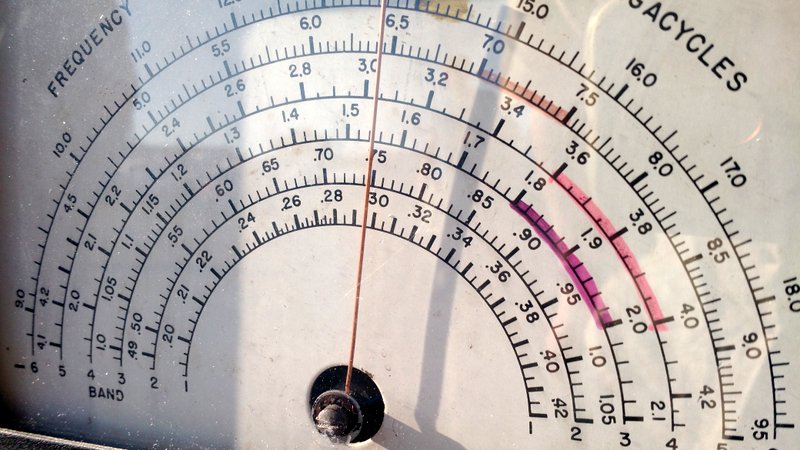 Many thanks to SWLing Post contributor, Dan Robinson, who writes:
Some years ago, I urged those of us survivors in the shortwave listening  community to transfer any reel or cassette tapes to digital format. In recent years we have lost many top DX'ers to illness. Collections of recordings have unfortunately also been lost because family members are not able to preserve them or have no interest in doing so.

If any SWLing Post readers have such recordings, I am able to transfer them from/to to any format — including MD, SONY Microcassette (both of these are obviously still legacy formats but many still use MD for example), and straight to solid state media such as SD, MicroSD, etc

While I realize that most people do have the knowledge and capabilities to transfer old  recordings, I know many lack the time and patience to do so. So I am offering my services here, for reasonable fees to compensate for time invested. You can reach me at: [email protected]

Those who wish to simply donate recordings can send them to me (please get in touch first).  Anyone who does wish to have their recording collection(s) transferred in full and to have  original tapes or cassettes returned, I ask to be compensated for postage costs. If you wish  to provide solid state media for the transfers that is fine, but please make sure that thumb drives  or memory cards are of sufficient size. Otherwise I will obtain memory cards/sticks and add this to the cost.

In recent years I have transferred recordings of about a dozen DX'ers who have passed, and for a few who left the hobby. All of these recordings are valuable as they represent snapshots of the SW broadcasting era and of history — they should be preserved.
I can certainly vouch for Dan and his integrity, so if you would like to have your recordings transferred, he's the guy to do it. Thanks, Dan!