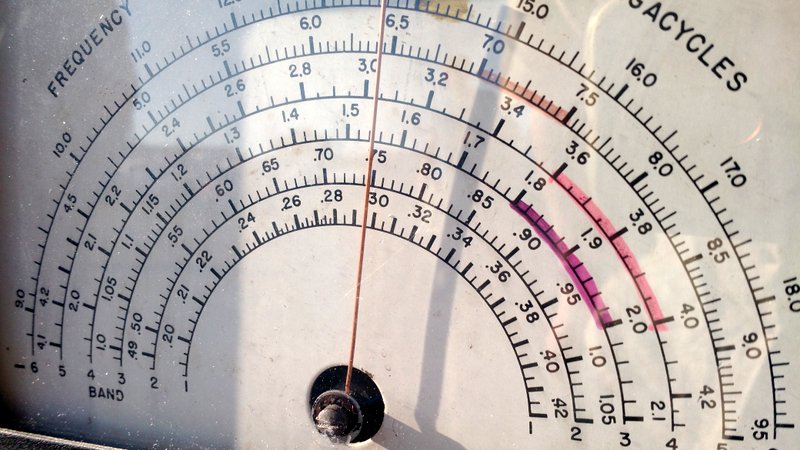 Many thanks to SWLing Post contributor, John Cooper, who shares the following announcement:
To all North American SW DX contest survey respondents and other interested North American SW DXers. The proposed SW DX Contest is a go, and will be conducted in early January 2017.

I am in the process of drafting the contest rules/ guidelines/prizes together so I can get final approval, and send the information out to you. I will be the primary point of contact for the contest. As it stands right now the NASWA will be a sponsor for the contest according to Richard D'Angelo.

Thanks to everyone who completed surveys and gave me some great ideas. More information will be forthcoming in November. I will get the Contest info posted online at several websites, and by mail to those who sent letters to me.

At any rate; mark your calendars now for a proposed start date of 7 January, 2017. Those of you who might be interested but did not submit a survey are invited to participate fully.

You can contact me at [email protected] or John Cooper, 734 Sally Ann drive, Lebanon, PA 17046.
Many thanks, John, for making this contest a reality! We look forward to posting your updates.