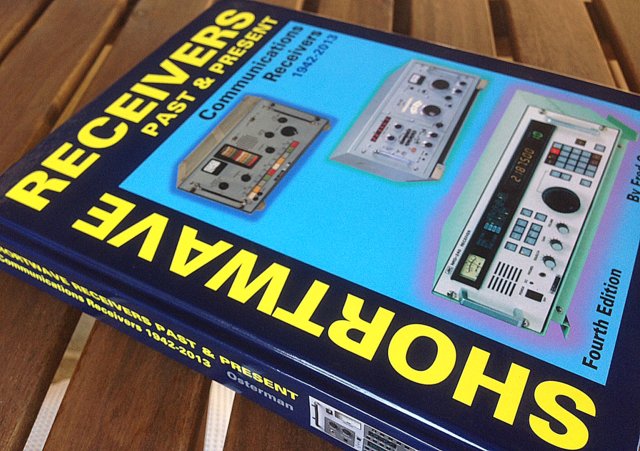 Universal Radio has also poasted a Black Friday Weekend Specials page with a number of items on sale through November 28, 2016.
Click here to view theBlack Friday Weekend Specials page.
There are a number of scanners, a couple portable shortwave receivers, the AN200 loop antenna ($17.98) and the superb book Shortwave Receivers Past and Present ($39.99).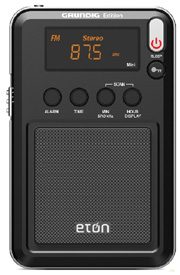 Universal Radio is also offering a free Eton Mini with the purchase an Eton Field, Satellit or Satellit 750. The particular offer is valid through December 31, 2016.