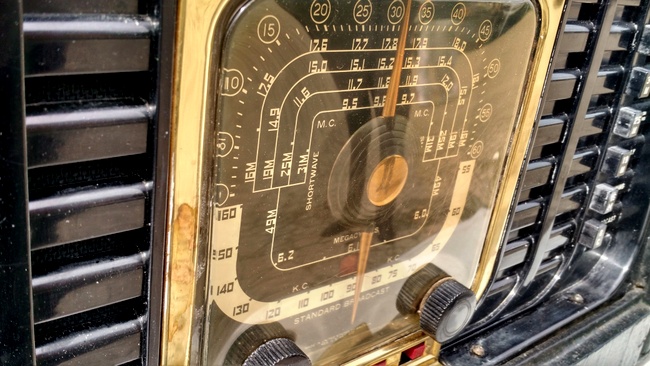 Many thanks to our friend, Raoul van Hall, who writes with some exciting news:
Hi Thomas,

Wanted to let you know that Jazz from the Left returns to WRMI stating tonight for two weekly broadcasts.

0000-0100 UTC Wednesday on 7730 kHz.
2000-2100 UTC Tuesday on 11580 kHz.
Brilliant Raoul! Nothing like Jazz over the shortwaves.  I'll certainly tune it. And, hey–your show starts in about two hours at time of posting!