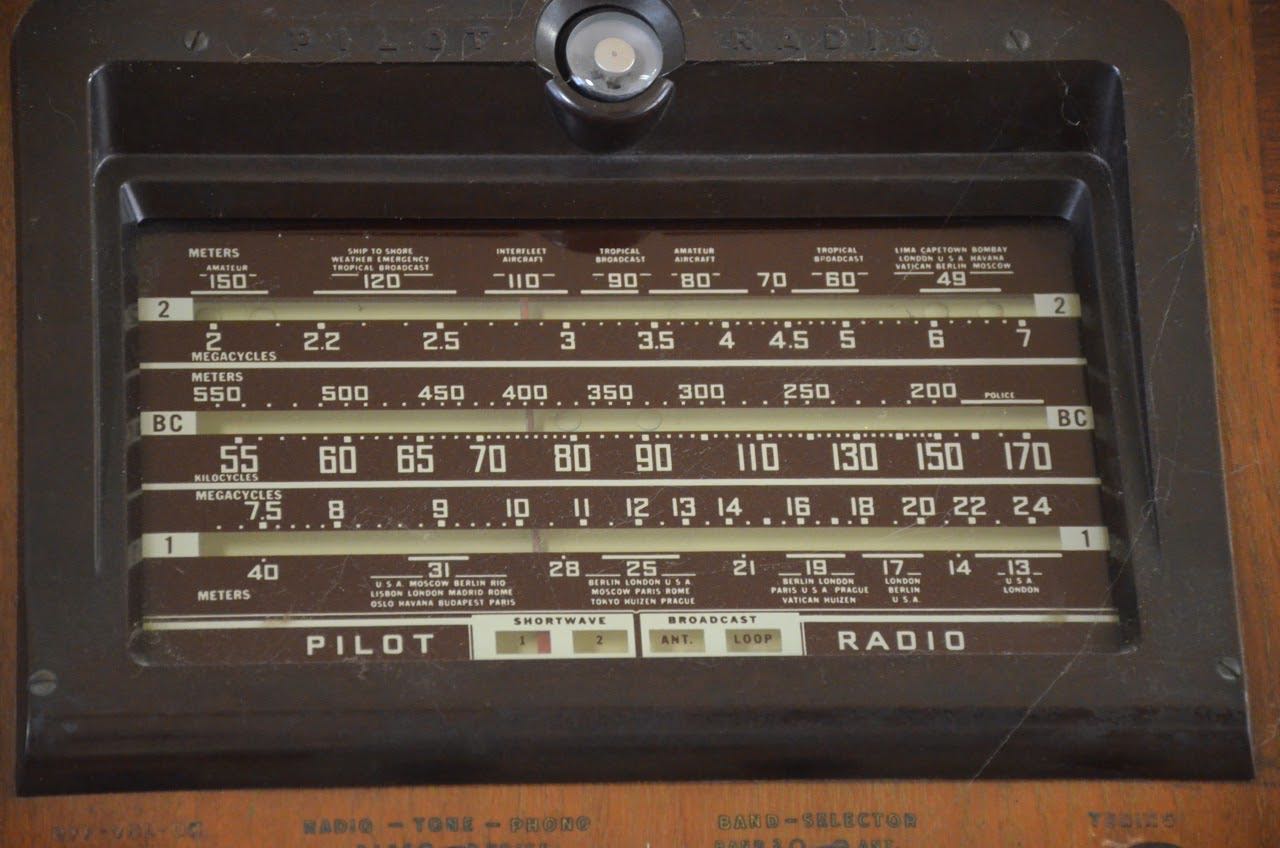 Many thanks to Raoul with Jazz From The Left, who writes:
My program, Jazz from the Left, continues on WRMI. With a slight schedule change.

From Jeff White:

"We now have Jazz from the Left on at 0000 UTC Wednesday on 7730 kHz, and at 0100 UTC Thursday on 5850, 9395 and 9455 kHz."

By the way, for fans of jazz on shortwave radio, I recently found dozens and dozens of air checks of Willis Conover playing jazz on the VOA. These are all excellent quality recordings from the 1950's through 1970's [at the University of North Texas Library]. Click here to browse the recordings. Enjoy!
Thank you, Raoul! Your show is excellent–the new time on WRMI has been noted in my calendar.  And thanks for mentioning the UNT archive–it is indeed a superb collection (click here to read an archived post).