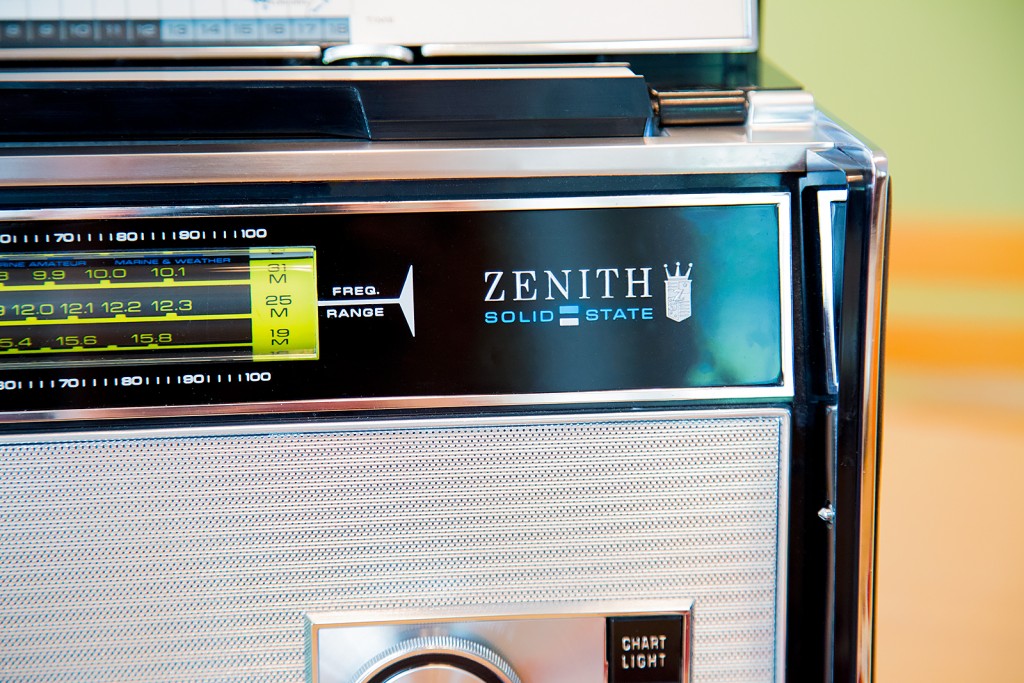 If you've been wanting to log France Inter as longwave DX, you're running out of time. France Inter is shutting down their 162 kHz longwave service on December 31, 2016.
I'm grateful to SWLing Post contributor, Ron, who has persistently reminded me that these are some of the last days to catch France Inter as LW DX here in North America.  Indeed, he shared a bit of interesting and encouraging news a couple weeks ago:
On the Radiodiscussions DX forum, Jim Farmer over in San Antonio got and recorded France Inter on 162 khz using a PK loop and Sony 7600GR.
The PK Loop he's referring to is this one and, of course, the Sony ICF-SW7600GR is one of my staple portables.
While I'd love to try to grab France Inter with my Sony, my schedule makes it very difficult to arrange. Fortunately, I have SDRs which allow me to record spectrum throughout the night, then review the recordings in the morning.
Throughout the month of December, I've been recording a small chunk of longwave spectrum–with my WinRadio Excalibur–during the night and reviewing it in the morning in hopes that I could grab an opening from France Inter.
I was rewarded on December 19, 2016 around 0300 UTC. Though there was atmospheric noise that night in the form of static crashes, I snagged France Inter on 162 kHz.
The 162 kHz carrier was barely above the noise floor (see above), so it was certainly weak signal DX. Here's an audio sample:
Click here to download the mp3 file.
When that short LW opening happened, I was also able to snag Medi 1 from Morocco on 171 kHz. Again, not fantastic copy, but I'm happy: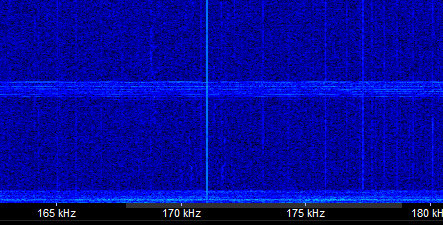 Click here to download the mp3.
Mind you, both France Inter and Medi 1 only transmit at 2,000 watts–that's flea power compared to our shortwave broadcasters. It's amazing those signals can even hop the Atlantic.
Correction…an SWLing Post reader, qwerty.am, comments:
Actually, the power of France Inter and Medi1 is 2000 kW and 1600 kW respectively. So the power of most SW broadcasters should be called a "flea power" in comparison to what is used on longwave. The smallest output on LW band in Europe is 50 kW, it's used by Denmark and Czech Rep. The 162 kHz transmitter is closing on Dec 26th, according to the latest news.
Wow!
Again, if you'd like to grab  longwave stations before they disappear, now is the time! Our LW broadcasters are disappearing rapidly. Fortunately, winter (here in the northern hemisphere) is the best time to chase LW DX.
Thanks, again, Ron for your encouragement! I'll keep listening and recording!