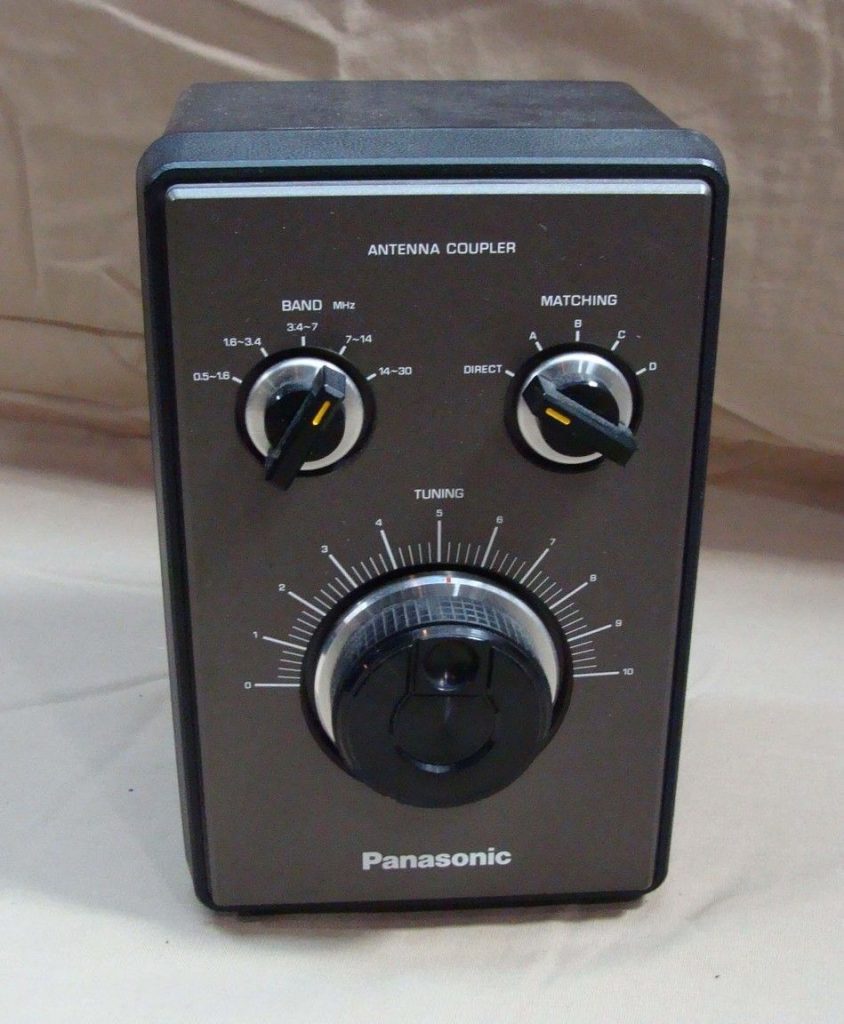 Many thanks to SWLing Post contributor, Mario Filippi (N2HUN), who writes:
This antenna coupler was the companion for the RF-2200, they come up once in a while on eBay. Just some radio memorabilia/trivia to store away in the SWL file of brain hihi.
Thank you, Mario! Until last year or so, I wasn't aware the RF-220 had a matching coupler. I'm sure radio collectors would jump on one of these in good condition. It's a lot to pay for a simple coupler, though this seller appears to accept best offers.
The great thing about eBay is if you're looking for something rare and are willing to pay for it, the world is your oyster.
On the other hand, there's exactly what Mario implies: many of us find eBay to be an amazing resource for discovering rare radio items, tucking them away in the dark recesses of our radio brains, which then helps us spot them when they pop up at local hamfests, swap meets, yard sales or thrift stores!