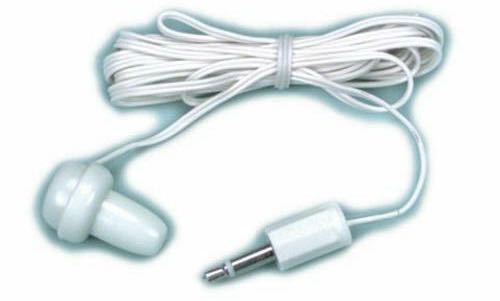 Many thanks to SWLing Post contributor, Mario Filippi (N2HUN), who writes:
Attached is a picture of a recent purchase of mine from eBay, a six foot long monophonic earphone for use with my Panasonic RF-2200.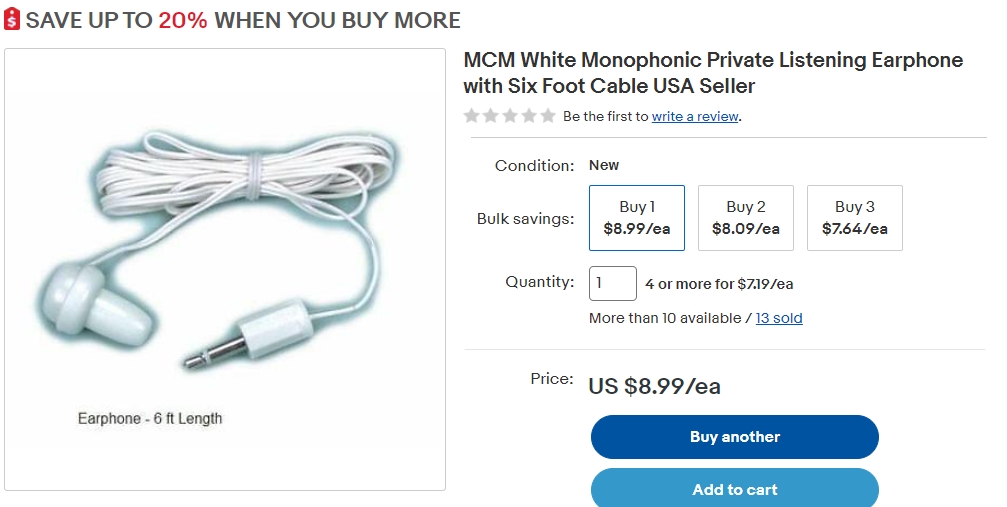 Single mono earphones of that length are not easy to find. Most are too short for night stand use. And with the abundance of RFI emitting appliances in the home, a six-foot long earphone allows me to move my portable radio far away from things like laptops, cell phones and noisy power supplies.
73's,
Mario N2HUN
Thank you for sharing this, Mario. I love how practical and affordable this is and the fact that the earpiece is identical (save cord length) to the original that would have accompanied the RF-2200. Click here to check out this item on eBay.