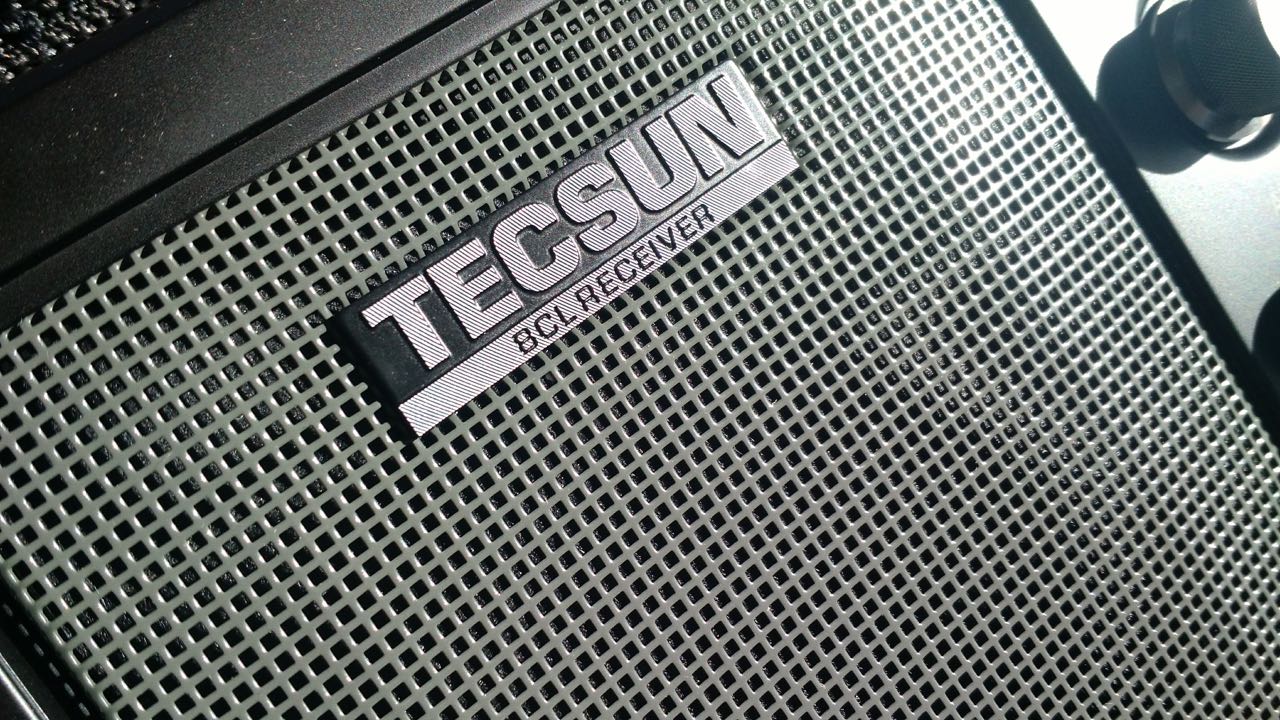 Yesterday, while comparing the new Tecsun S-8800 with the PL-880 and ICF-SW7600GR (on the tail gate of my truck) I tuned to Radio Guinea and was instantly reminded why I love music over shortwave.
Here's a clip I kept rather short for fear that YouTube might note the off-air music and pull the video for copyright infringement (happens all the time). I shot this with my mobile phone, so you can't hear the bass notes:
Click here to view on YouTube.
Some of my favorite stations for music over the shortwaves are the Voice of Greece, Radio Guinea, Radio Havana Cuba, All India Radio, Radio Romania International, Medi 1 and Zanzibar Broadcasting Corp. Not to mention all of the private broadcasters like WRMI, The Mighty KBC and Bill Tilford's productions!
Of course, there are so many more stations that play wonderful music! I keep a copy of Alan Roe's music guide handy!
Though it's still early days with the S-8800, I can say that it does a fine job reproducing music in full fidelity. Receiver-wise, it mops the floor with my S350DL.