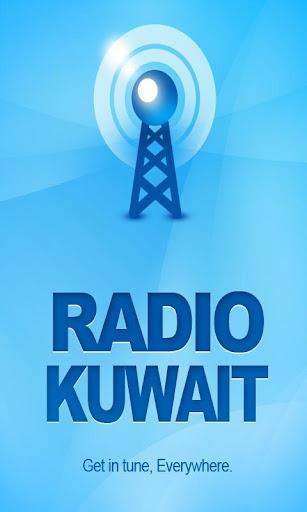 Many thanks to SWLing Post contributor, Dan Robinson, who writes:
BULLETIN !!! KUWAIT

As heard by Rich Nowak and posted on the Gary J. Cohen SWL Group
on Facebook, then confirmed here in Maryland, it appears that Kuwait
is back on shortwave, heard from 2000 UTC on 15540. While the signal
level does not approach what we all remember from Kuwait, it is definitely
there, with pop music, and seemingly some local ads. I have not heard an
ID, as of 2023 UTC.
Very cool! Thank you for sharing the tip and confirming, Dan! I'll add 15540 to my listening schedule again–I've always loved listening to Radio Kuwait.