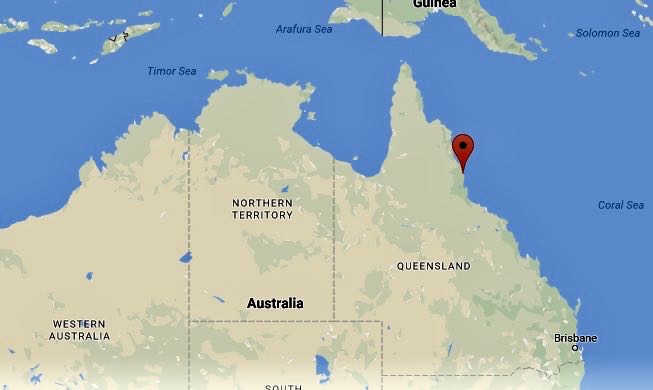 Many thanks to SWLing Post contributor, Paul Walker, who shares the following news from NQ Radio/4KZ:
NEW SHORTWAVE SERVICE:

In May 2017 Radio 4KZ Innisfail in far North Queensland will commence transmission on 5055 kHz between 4pm and about 9am seven days a week.

The station will run 1.5kw into an inverted V antenna and will be a full simulcast of 4KZ, 531khz

It expected that the service will provide satisfactory coverage to
remote areas of the Cape where there are no AM or FM services available.

Sincerely
Al Kirton
General manager
NQ Radio
Thank you for the tip,Paul!
I just checked for the 4KZ website and found the following placeholder page: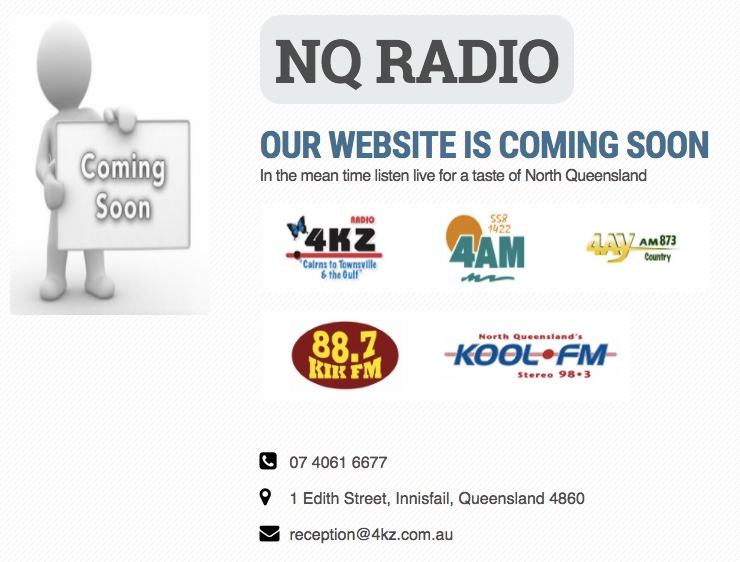 Of course, we'll keep you informed of any updates. Follow the tag: 4KZ