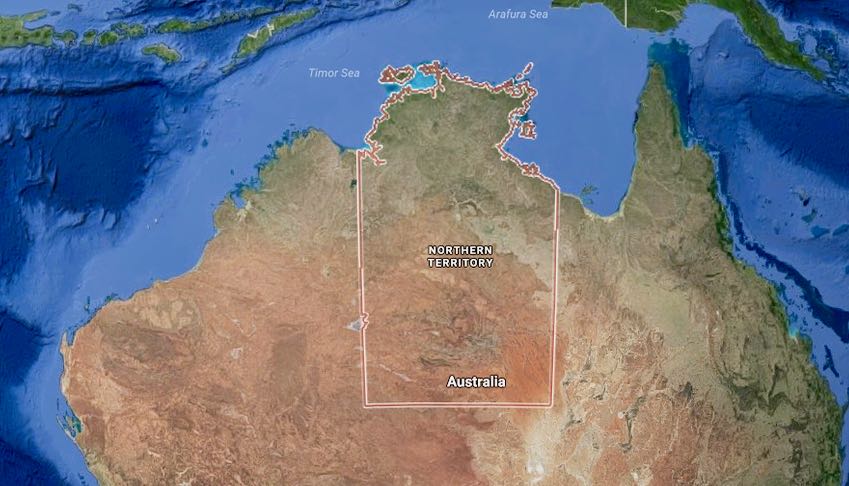 (Source: RadioWorld)
The ABC has turned off its shortwave radio transmitters, leaving Australians in remote areas without easy access to lifeline radio
OTTAWA — On Jan. 31, state-owned Australian Broadcasting Corp. shut down its shortwave radio transmitters; ending both international broadcasts of Radio Australia and the ABC's domestic service in Australia's Northern Territory. The transmitters were located at ABC broadcasting facilities at Katherine, Tennant Creek, and Roe Creek (Alice Springs).
According to the ABC news release that announced the shutdown on Dec. 6 — less than two months before it took place — "The move is in line with the national broadcaster's commitment to dispense with outdated technology and to expand its digital content offerings including DAB+ digital radio, online and mobile services, together with FM services for international audiences."
[…]The majority of ABC audiences in the Northern Territory currently access ABC services via AM and FM and all ABC radio and digital radio services are available on the Viewer Access Satellite Television (VAST) satellite service."[…]
Click here to continue reading the full article at RadioWorld.