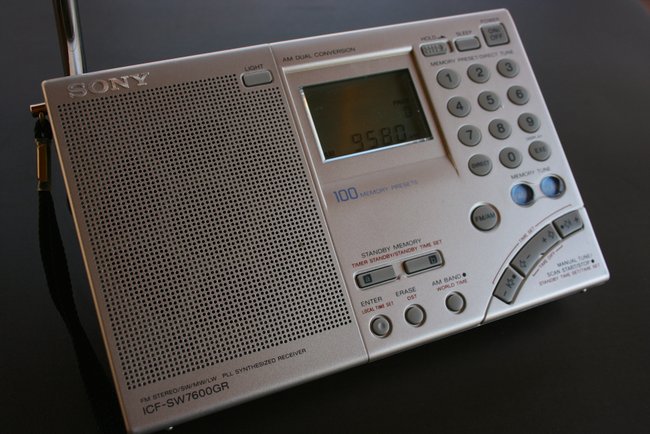 Many thanks to SWLing Post contributor, Steven Crawford, who writes:
As the 7600GR supplies 6v DC to the external antenna jack to power their active loop antennas there seems to be a great deal of confusion on the web about whether one can or cannot use an external antenna such as a random length of wire attached to the center tip of a barrel connector.

I have been unable to locate the blog entry but I seem to remember you discussing this in one of your posts. In it you mentioned you had built a widget that killed the voltage and allowed you to use the external antenna of your choice. I would appreciate your thoughts on a random wire to center tip antenna and details of the widget you built when you have time.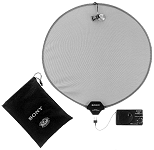 Thank you for your question, Steven.  I hope a reader can help point to the post you've mentioned.  I believe I recall reading this in a guest post–I know I've never used a device to kill the 6V phantom load in the antenna out jack.
I suppose I've (incorrectly?) assumed the Sony would only push voltage out if connected to the Sony AN-LP1 (see right).
I know I've used a number of antennas with the ICF-SW7600GR: long wires, the PK Loop, The EF-SWL, the NASA PA 30, and even a rather large multi-band dipole when I recorded the final broadcast of RNW. I've never experienced a problem, nor damaged the antenna/receiver as of yet.
Can anyone shed some light on this? Please comment!