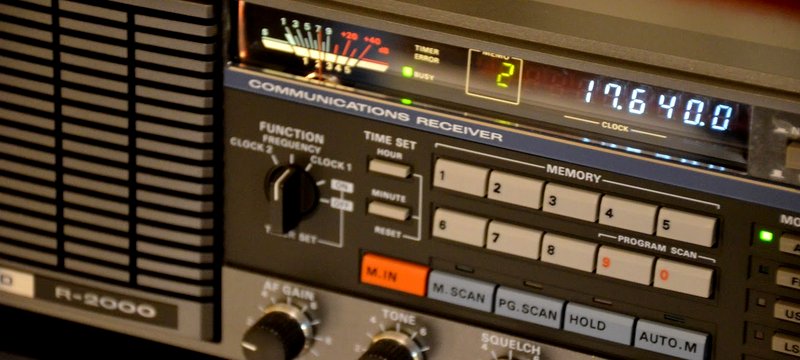 Many thanks to SWLing Post contributor, John from VORW Radio International, who writes:
Thanks to the support of our VORW Radio listeners, I am proud to announce that VORW Radio International now has a transmission to South America on 9955 kHz!

Each broadcast features a mixture of my commentary and listener requested music. You'll hear a great variety of music in this program, from Classical to Classic Country, from Rock to Smooth Jazz, you'll hear it all!

If you're interested in listening, the updated broadcast schedule is as follows:

Thursday 1200 UTC – 9875 kHz – Tashkent 100 kW – East Asia
Thursday 2000 UTC – 11580 kHz – WRMI 100 kW – Western Europe
Thursday 2200 UTC – 9955 kHz – WRMI 100 kW – South America
Friday 0000 UTC – 9395 kHz – WRMI 100 kW – North America
Friday 0000 UTC – 9455 kHz – WRMI 100 kW – Central America
Friday 0000 UTC – 7490 kHz – WBCQ 50 kW – North America

Questions, comments, reception reports and music requests may be sent to [email protected]

Reception reports will receive a QSL!
John, I'm so impressed with the number of relays you now have on shortwave–you're truly a global broadcaster! Keep up the good work!