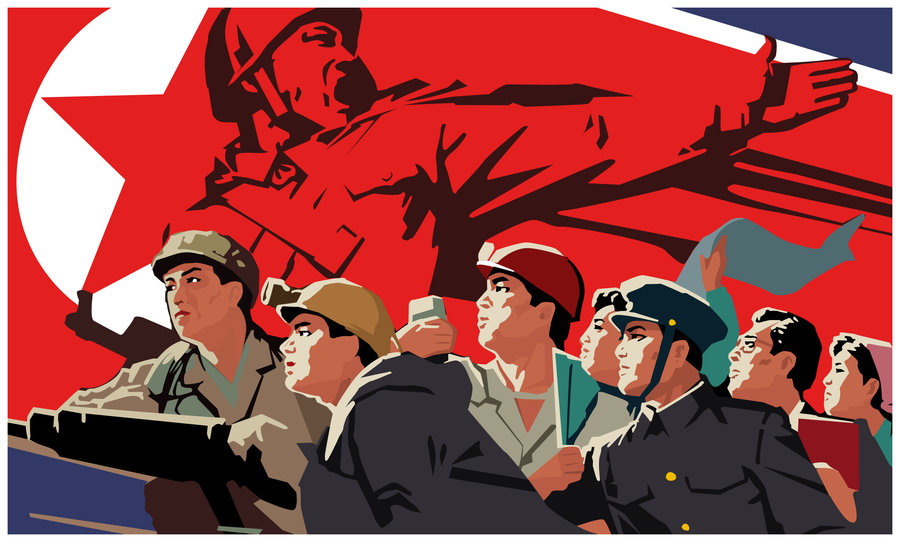 This week, SWLing Post contributor, Mark Fahey, was featured in the NK News for his research in North Korea. While Mark has made a wide array of his work available through a media-rich (free) iBook, this particular article focuses on the "Morning Chorus" heard throughout Pyongyang in the early hours of the morning:
(Source: NK News)
Why does an eerie electronic ballad play across North Korea's capital every morning?

It was early in the morning, but Mark Fahey had been awake for hours. A biomedical engineer turned North Korean propaganda expert, he had spent most of the night tinkering with a radio in his room at the Yanggakdo International Hotel, secretly recording the opening moments of Pyongyang FM Pangsong.

While he listened to the station's typical offering of classical music and propaganda, another microphone and recorder were set up next to an open window to capture the sounds of the city as it roused itself awake. It was August 2011, and the sun hung low on the horizon. Fahey expected to pick up the sound of the dredging work taking place along the Taedong River.

Instead, he heard music.

"Pyongyang is deadly silent at night," Fahey tells NK News. "If a lorry's just passing through the city, you're going to hear it. It's so quiet. And at 6 am, you hear this kind of weird…" he hesitates. "It sounds like mind control music."

Seeking an explanation, Fahey brought the tune up with his minder.

"They didn't know what I was talking about," he recalls, "but I don't actually think that means they didn't know what it was. They probably didn't realize that I could hear it from where I was."[…]
Click here to continue reading the full article at the NK News.
The NK News article is fascinating and also includes several more video clips from North Korea media.
Also, consider downloading Mark's interactive iBook Behind The Curtain from the Apple store by clicking here.