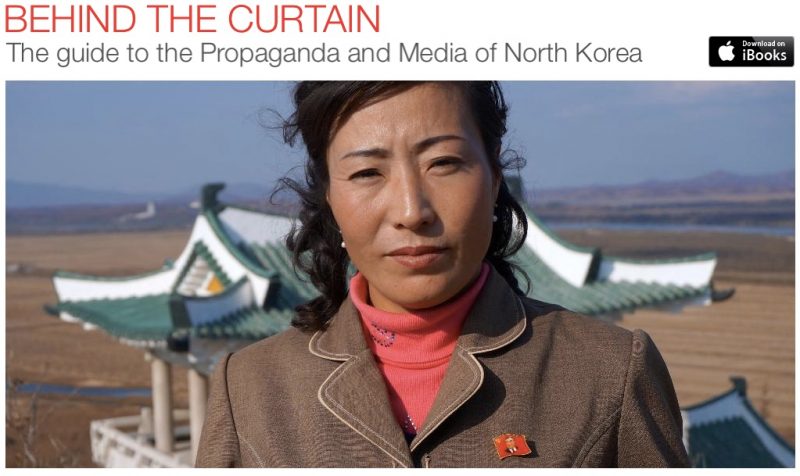 If you've been an SWLing Post reader for long, you'll have "met" him virtually; if you've been in attendance the Winter SWL Fest recently, you'll recognize him, may have heard him speak, and perhaps even have met him in person.  I'm speaking, of course, of my good friend, Post contributor, and fellow radio listener, Mark Fahey.
What you might not know about Mark, an intrepid Aussie and mediahound of remarkable facility and clarity, is that he has spent many years (and significant personal resources) compiling a fascinating and invaluable multi-media project in the form of an iBook he's titled Behind The Curtain, which allows outsiders a frank view directly into North Korean propaganda.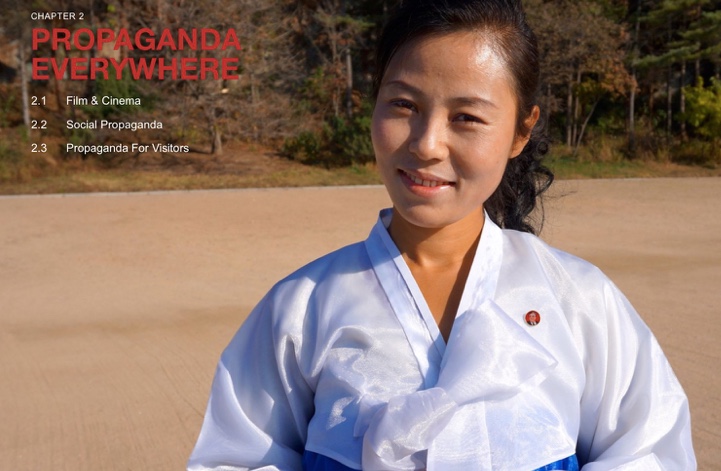 What's astounding is that this view is from within North Korea: Mark, having traveled to North Korea numerous times (until he made his research public, that is, thus limiting his re-entry), successfully rips back North Korea's curtain of self-image to reveal, in all its stultified glory, the inner workings––and failings––of the"Hermit Kingdom."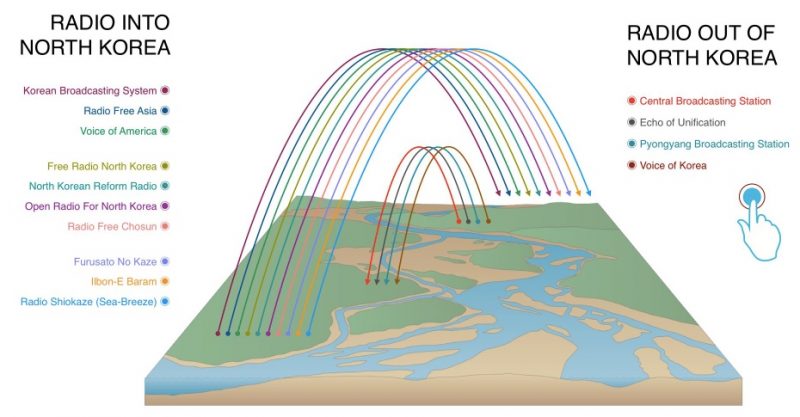 He's now very near to publishing  Behind The Curtain, and he's making available the iBook––as well as all of the media and research he's curated––for free.
HOPE X
During the summer of 2014 Mark ventured to New York City to present his research at HOPE X (Hackers On Planet Earth). Yesterday, I rediscovered the video of Mark's presentation at HOPE X on YouTube. If you're interested in North Korea, propaganda, number stations, SDRs, and/or anthropology of any stripe, you'll certainly enjoy this presentation, which is truly like no other:
Click here to view on YouTube.
Intrigued?  So am I!
Behind The Curtain doesn't yet have a formal release date, but stay tuned to the Post for details about its availability, as well as any other presentations or projects on this (or any other subject!) by Mark.
Download Behind The Curtain from the Apple store by clicking here.