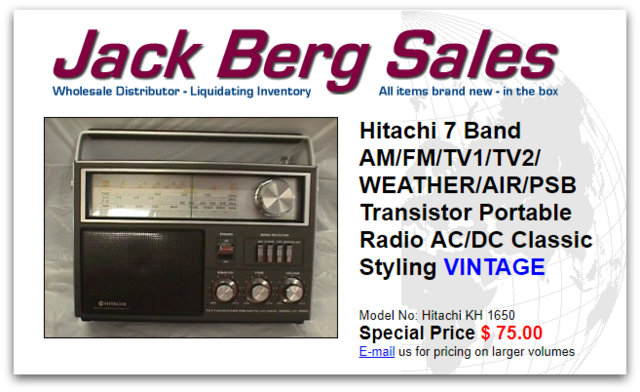 Many thanks to SWLing Post contributor, Ron, who shares a link to Jack Berg Sales–a company specializing in New In Box (NIB) vintage electronics.
Ron points to one radio example in the Berg inventory, the Americana 10 Transistor AM Portable Pocket Radio: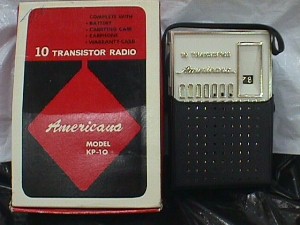 The price is a very reasonable at $35.00 US plus $8.00 shipping and handling. Click here to view.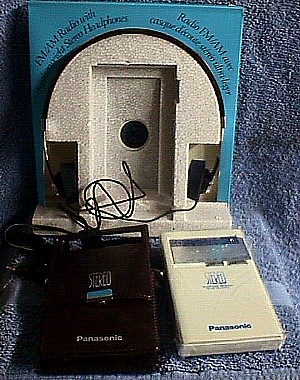 Jack Berg has dozens of other radios and electronics, though. It's like walking through a vintage vault.
As Ron points out, Berg would probably make much more profit posting these vintage gems on eBay, but fortunately for us they do not.
It doesn't appear Jack Berg does online ordering, which could make purchasing from outside the US quite complicated. In fact, they request a money order or cashier's check sent to their office in El Paso, Texas.
(Side note: I honestly can't think of the last time I purchased something from a company by sending in a money order or cashiers check.)
I suppose it would make sense to contact Jack Berg via email or phone (915-532-4519) to make sure your order can be fulfilled.
Additionally, there is no warranty of any sort.
These are NIB units and are untested. There's a decent chance some radios may not function without replacing a capacitor or two and using a little DeOxit on switches and pots. For me, it's worth the risk.
Click here to browse Jack Berg Sales full radio inventory. 
Post readers: please comment if you've ever purchased from Jack Berg.  How was your experience? See any particularly amazing models in the inventory? I bet many of the AM radios have decent ferrite bars inside!