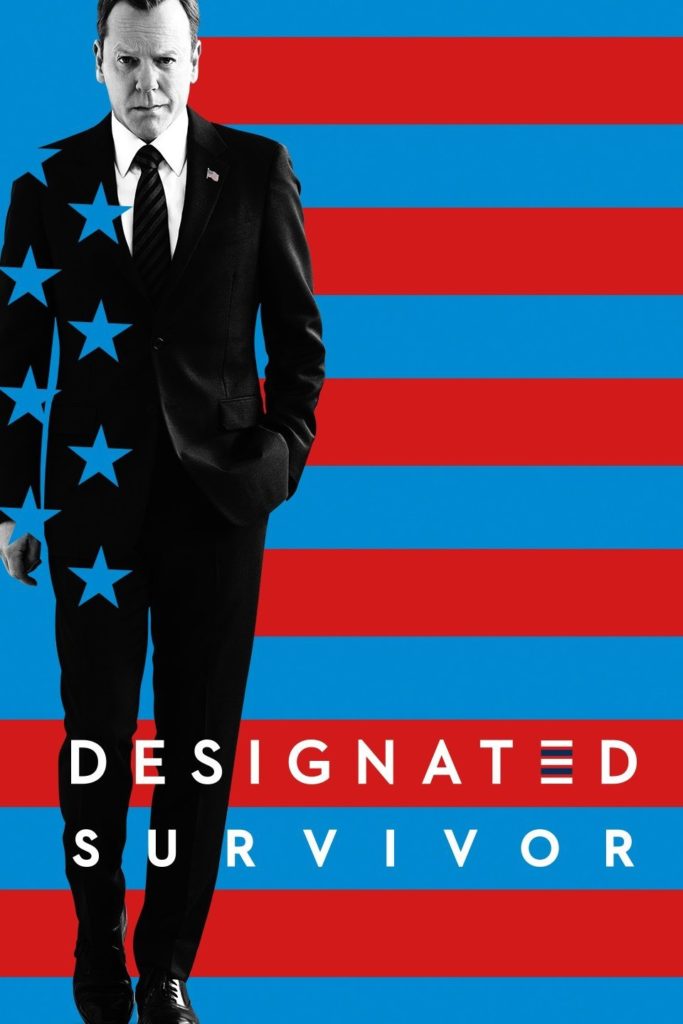 Many thanks to SWLing Post contributor, Mark Hirst, who adds the following to our growing archive of radios in film.
Mark writes:
Quite a haul this time!

In episode 20 of 'Designated Survivor', FBI Agent Hannah Wells tries to get a message out before being recaptured….
Many thanks, Mark! Another good one!
Are those Kenwood transceivers in the background? I certainly see a Kenwood external speaker and (perhaps a Nye Viking–?) tuner.
Please comment if you can identify this radio gear!