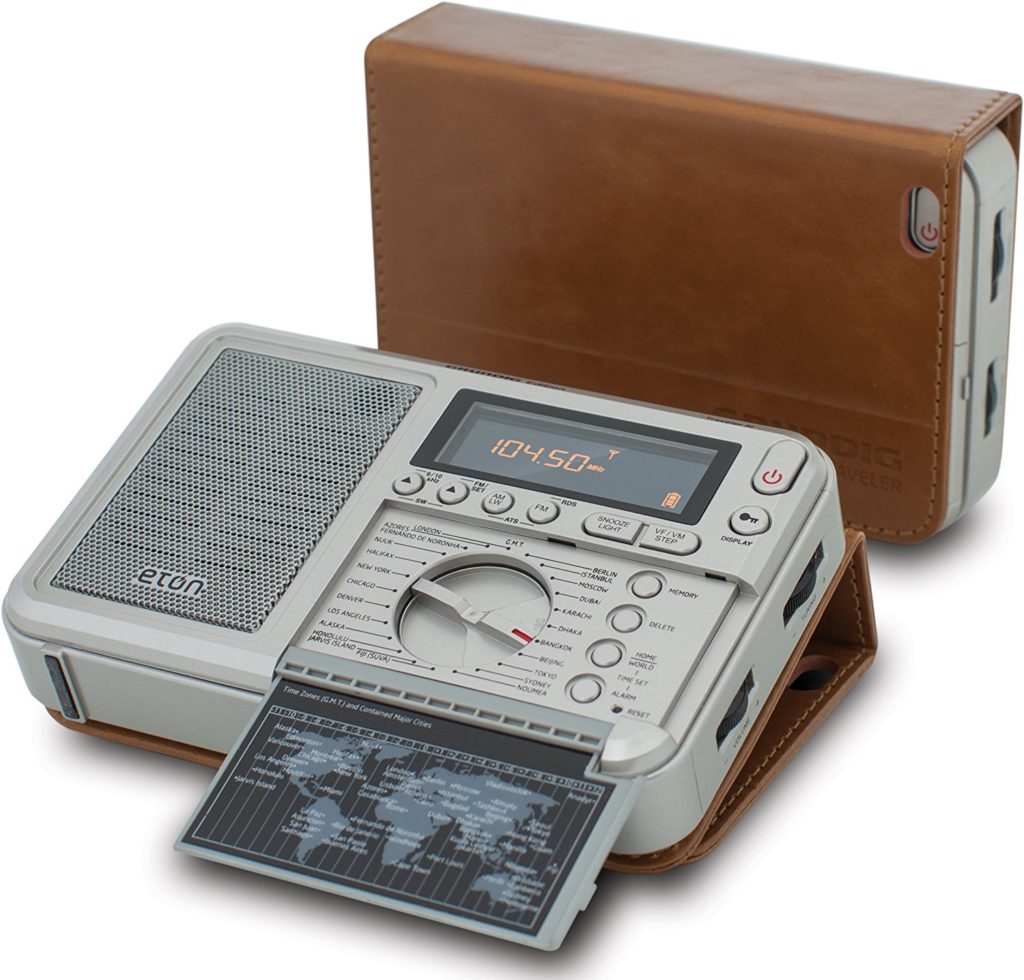 Many thanks to SWLing Post contributor, Scott Gamble, who writes:
I noticed a special today on the Eton Grundig Executive Traveler – it is on sale (only) via the Woot.com app (not online) for $44.99 [plus shipping]. A quick search of the site shows this is one of the lowest prices I have seen for the radio. It has previously been around $47, or two for $94 at Woot.
Thanks for the tip, Scott! Woot is a great place for one day deals–I've purchased from them many times in the past few years.

I also noted that the price has dropped on Amazon down to $47.97 shipped. As with any price on Amazon, it's subject to change without notice!
Click here to view on Amazon.com (affiliate link).