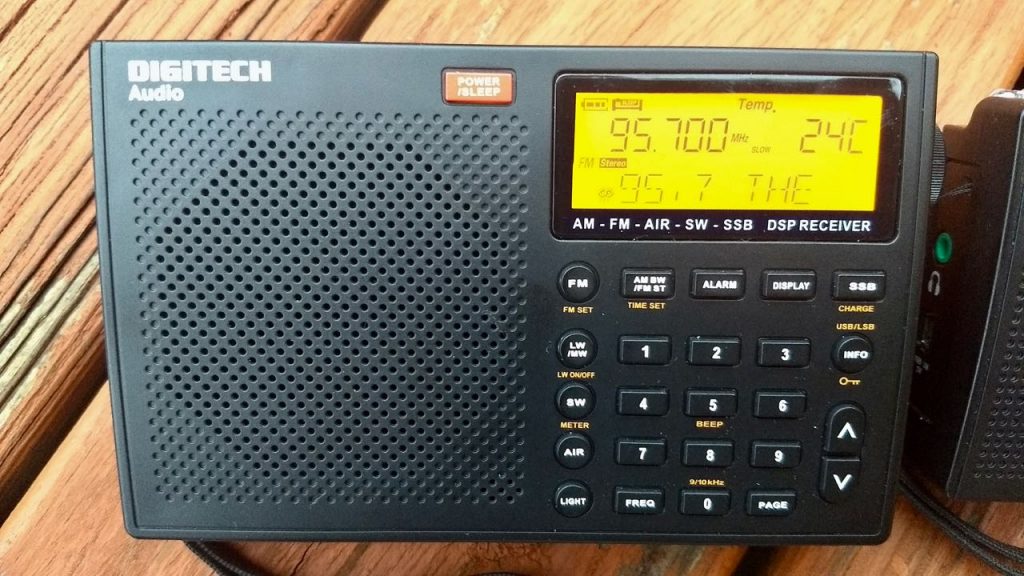 Many thanks to SWLing Post contributor, Keith Batari, who shares the following:
I have just got the AR1780 and comparing with others I've had especially the PL-660 and PL-880 beats them both. Firstly the SSB does have an annoying mute when running, but the sensitivity and sound quality is fantastic, and that goes for all bands.

The airband sensitivity is also impressive with excellent squelch. Long wave sensitivity is low[…]. Tuning is without the quirks of the PL-880 and great on general coverage bands.

Headphones sound great. I've opened mine and the build quality is good with band trimmers and transformers.

If anyone has acquired the circuit diagram could the post it on the Google site.

If you want a radio with a lot of bang for your bucks, then look no further.
Agreed, Keith! The AR-1780 is certainly a value performer. Click here to read our comprehensive review.
I should add that while LW performance is not stellar on the AR-1780, it should suffice for LW listening in Europe, for example. The C. Crane Skywave series does not include longwave, so if you're looking for a compact travel portable with LW service, the AR-1780 is a better bet.