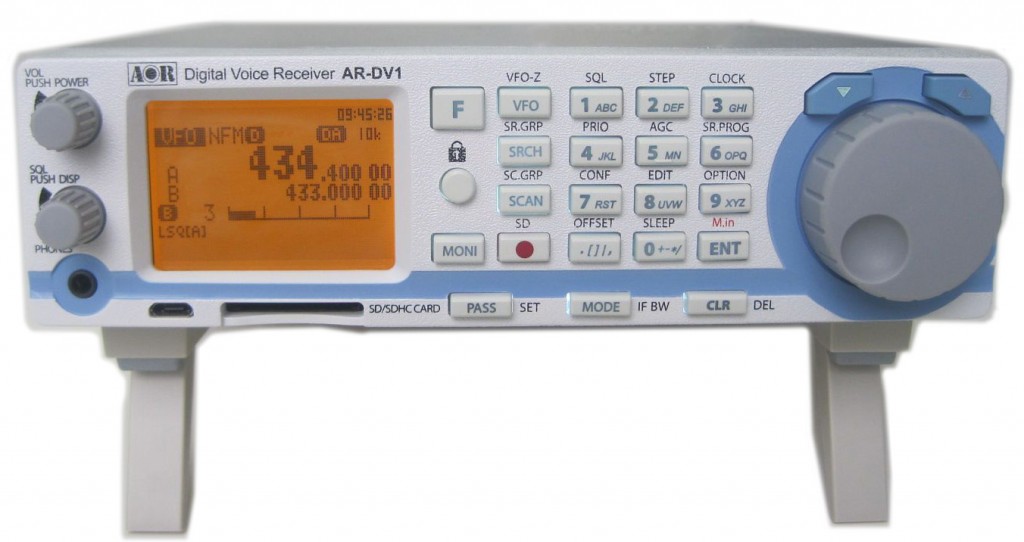 Many thanks to SWLing Post contributor, Dave Zantow (N9EWO), who has recently posted his review of the AOR AR-DV1 digital voice receiver.
As with many of Dave's reviews, this evaluation takes a close look at HF and mediumwave performance which isn't the AR-DV1's strong suit. Dave notes:
"[Though] not what the receiver was designed for, RF performance on MW / HF bands (and the terrible audio quality) are mediocre at best."
Click here to read Dave's review.
Thanks, Dave! Your review reflects comments I've received from some Post readers who've purchased the AR-DV1 as well. Many were particularly upset with the audio quality. Of course, the AR-DV1 is marketed as a digital voice receiver, thus audio likely favors "narrow" voice audio.