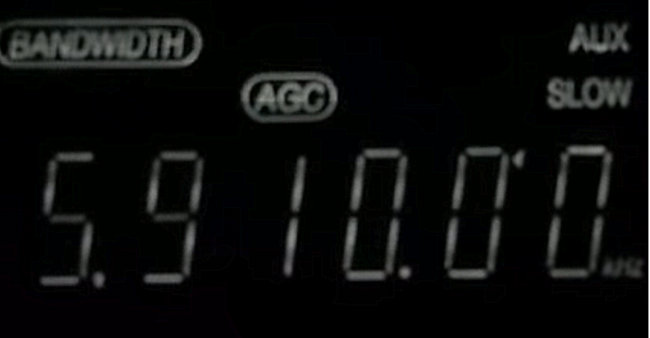 Many thanks to SWLing Post contributor, Gary (W4EEY), who writes:
I want to recommend an excellent presentation on RF Interference from
the Radio Society of Great Britain (RSGB) Convention in 2015. The
presenter is Ian White, GM3SEK, who has a Blog website here:

You can find the presentation video on YouTube here:
Click here to view on YouTube.
The presentation runs for about one hour and contains some valuable
information to help you fight noise and interference in your shack.
Thanks for the tip, Gary!