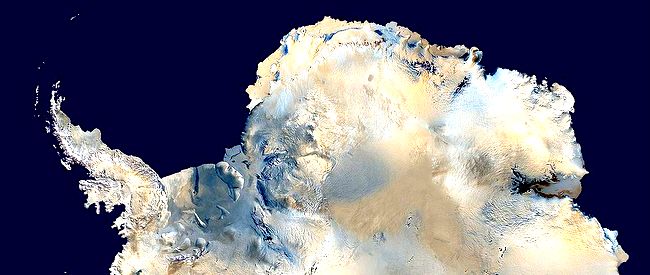 The BBC Antarctica winter solstice broadcast will take place on June 21, 2020 at 2130-2200 UTC.
Many thanks to SWLing Post contributor, Richard Langley, who confirms the three frequencies the BBC plan to use this year:
5790 kHz from Woofferton UK
7360 kHz from Woofferton UK
9580 kHz from Ascension Island
Recording the Midwinter Broadcast has become an SWLing Post community tradition! Read our previous post for more details. We will also publish a reminder on June 21, prior to the broadcast.