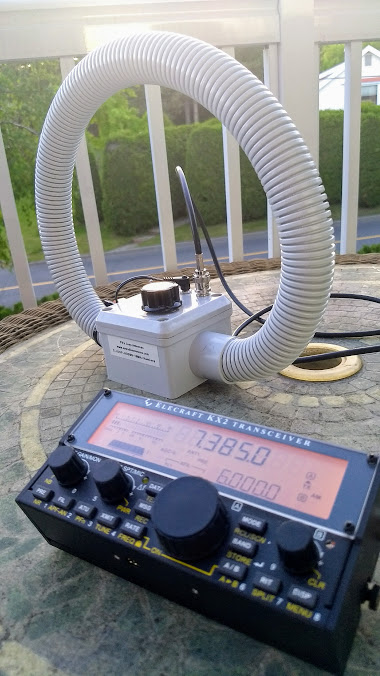 Over the past few weeks, I have been building curated lists of ham radio transceivers. It all started when I needed to learn about multimode VHF/UHF transceivers for my EME project. As I got deeper into the process, I decided to make my master list of VHF/UHF multimode transceivers public. The goal with the list was to familiarize myself with the makes/model numbers and have an easy way to check out any used gear deals.
Next, I started a list of QRP general coverage transceivers–something I had been meaning to do for ages because I get so many inquiries about these from readers.
To be clear, by "general coverage" I mean radios that can receive HF and possibly MW broadcast bands in addition to ham radio bands. By "QRP" I mean radios that have output power of about 20 watts or less–some define the term QRP more strictly, but since our list has less to do with the transmitting function, I'm a little more flexible.
I like QRP general coverage transceivers because they're often portable, have modest power requirements, and some offer superb sensitivity and selectivity for broadcast listening.
Click here to view the list so far.
Please comment if you note a missing transceiver. I'm certain I've left some out. I'd appreciate model numbers and links if possible. If you've ever owned one, please consider sharing your thoughts on its performance from the point of view of an SWL as well.
I've already started working on a list including all general coverage transceivers. It's massive so it could be a while before it's published! I'll certainly ask for your input then as well.