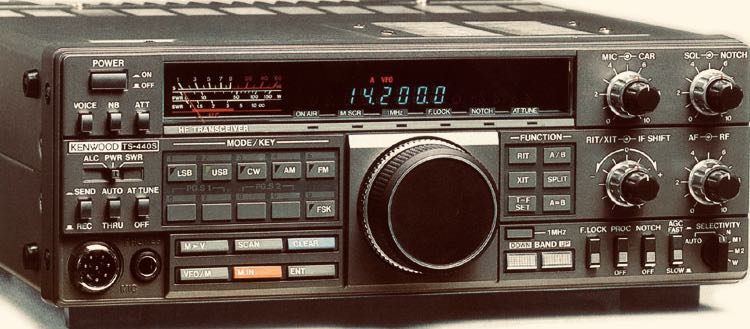 Many thanks to SWLing Post contributor, Bruce (VE6XTC), who is trying to identify noises he's hearing on the HF bands. Perhaps readers can help.
By request, Bruce has provided me with two recordings via his Kenwood TS-440S:
Recording 1: 7,335 kHz at 0500 UTC on September 13, 2020
Recording 2: 7,405 at 0500 UT on September 13, 2020
Post readers: If you can help Bruce by identifying these HF noises, please comment!