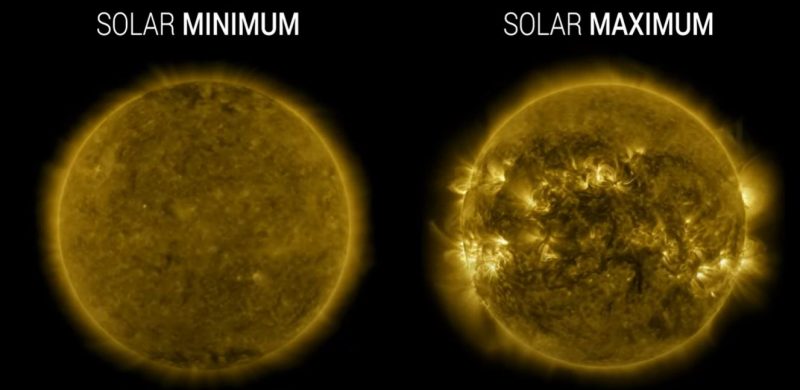 Many thanks to SWLing Post contributor, Dave (K4SV), who shares this video courtesy of NASA Goddard:
The Sun is stirring from its latest slumber. As sunspots and flares, signs of a new solar cycle, bubble from the Sun's surface, scientists are anticipating a flurry of solar activity over the next few years. Roughly every 11 years, at the height of this cycle, the Sun's magnetic poles flip — on Earth, that'd be like the North and South Poles' swapping places every decade — and the Sun transitions from sluggish to active and stormy. At its quietest, the Sun is at solar minimum; during solar maximum, the Sun blazes with bright flares and solar eruptions. In this video, view the Sun's disk from our space telescopes as it transitions from minimum to maximum in the solar cycle.
Fascinating! Thanks for sharing, Dave!