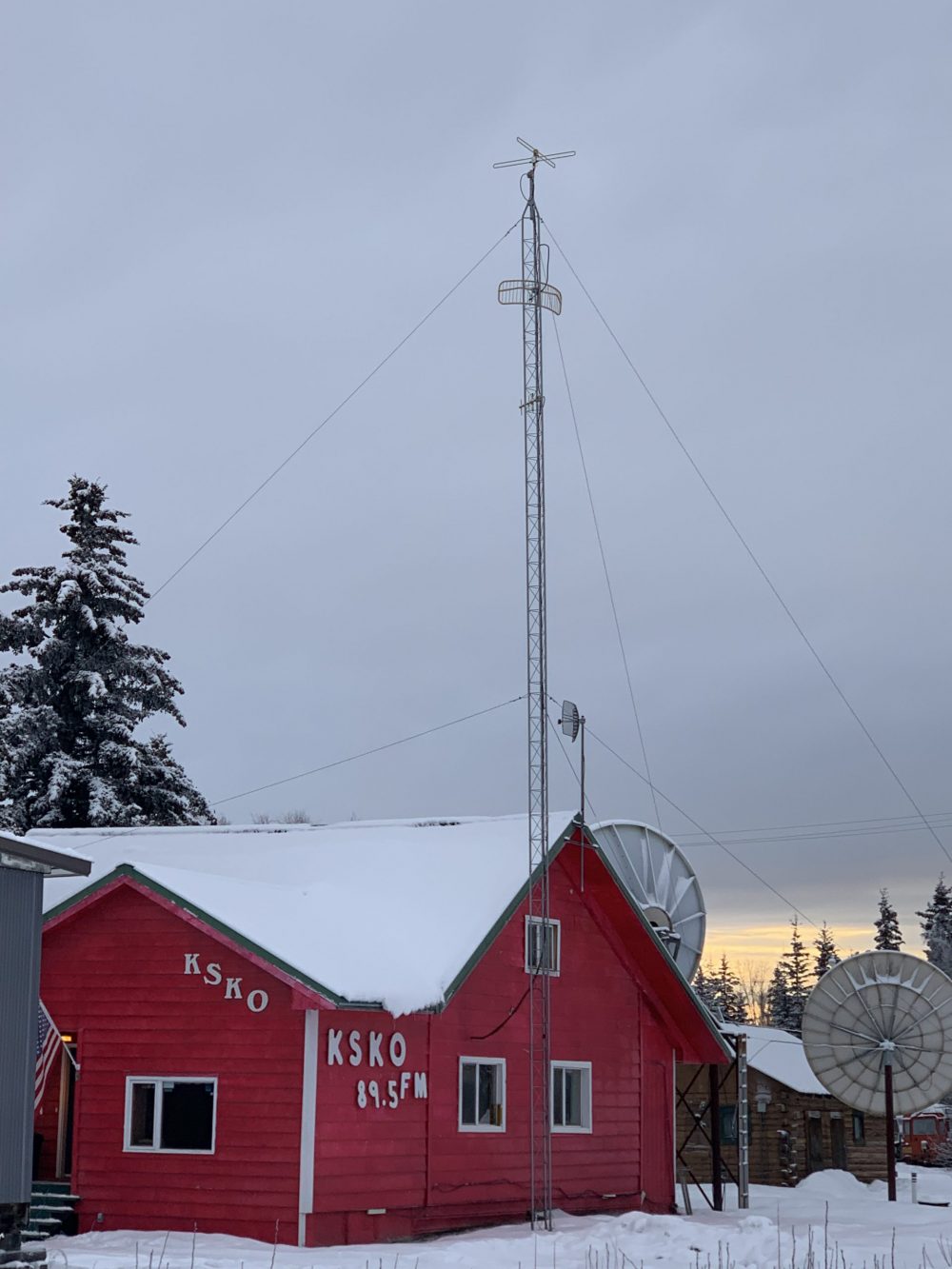 Many thanks to SWLing Post contributor, Paul Walker, who shares the following announcement:
Tune into WRMI for "The LIVE Friday Night Virtual Dance Party Request Party Thingy" from community station 89.5 KSKO McGrath, Alaska.

The broadcast will take place on Saturday, March 20th 2021 from 0300 to 0500 UTC on 7570 kHz for the west coast and 7780 kHz for the east coast. KSKO Program Director Paul Walker is going to be hosting the show and WILL take requests by phone at (907) 524-3001 DURING the show!

It'll be all kinds of music from the 60s to today from all genres, so there's probably going to be something for everyone. Paul says, "I'm funding the WRMI airtime costs from my own personal pocket, not the stations bank account. I'm doing it just because, for fun.. because I can.. because why not?"
Thanks, Paul! I'll certainly tune in and perhaps even call in!