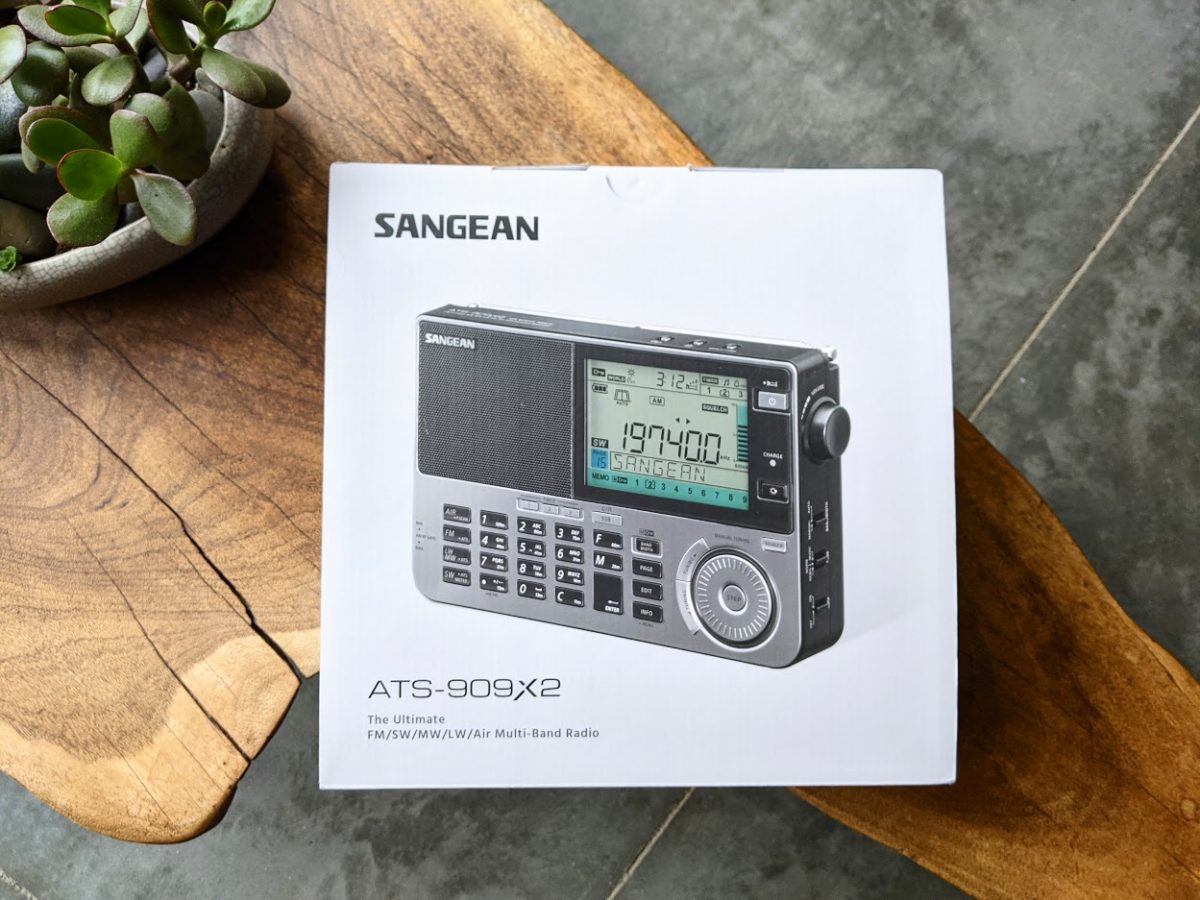 This morning, I took delivery of an ATS-909X2 that Sangean dispatched for me to evaluate. I'll be writing a review of this radio for an upcoming issue of The Spectrum Monitor magazine.
I won't lie: this is a handsome radio.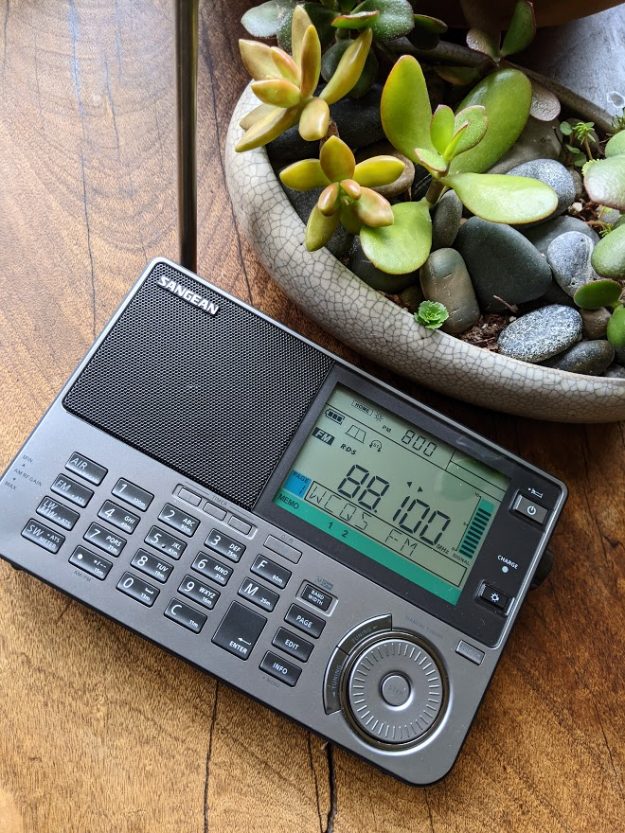 I know some SWLs dislike the front panel tuning dial, but I like it. It reminds me of one of my all-time favorite radios: the Sony ICF-SW55: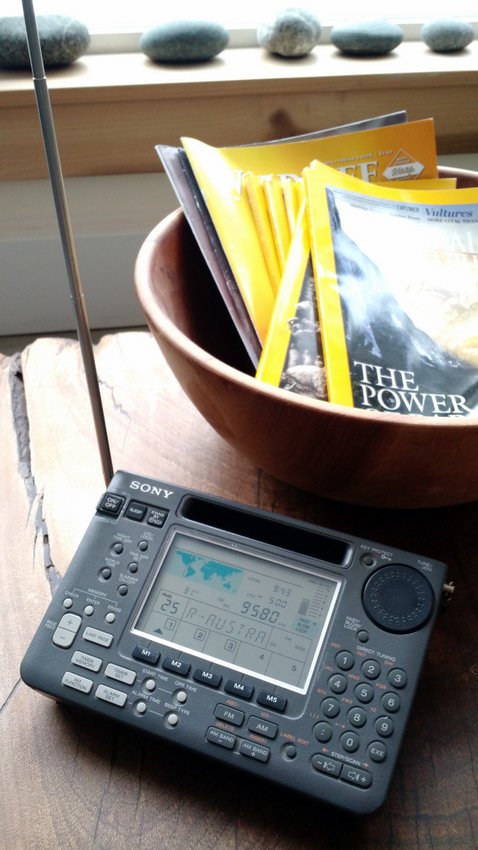 I also love the '909X2's large display and intelligent backlighting.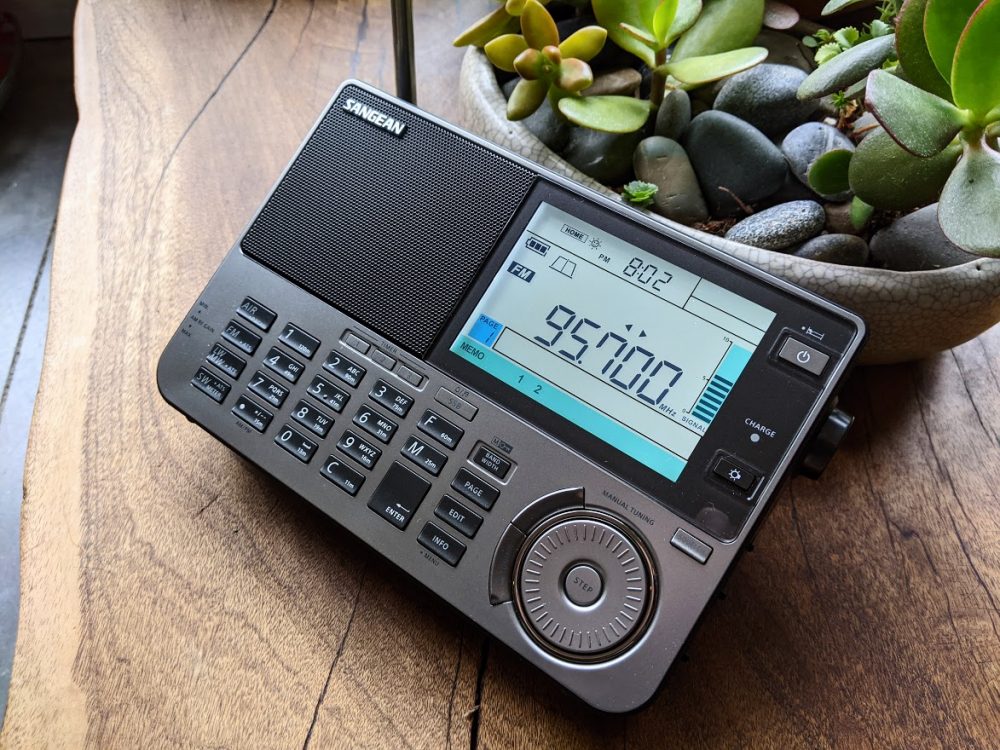 I've just started setting up the '909X2: inputting local time, setting DST, changing the format to 24 hours, and learning my way around manual and direct-entry tuning.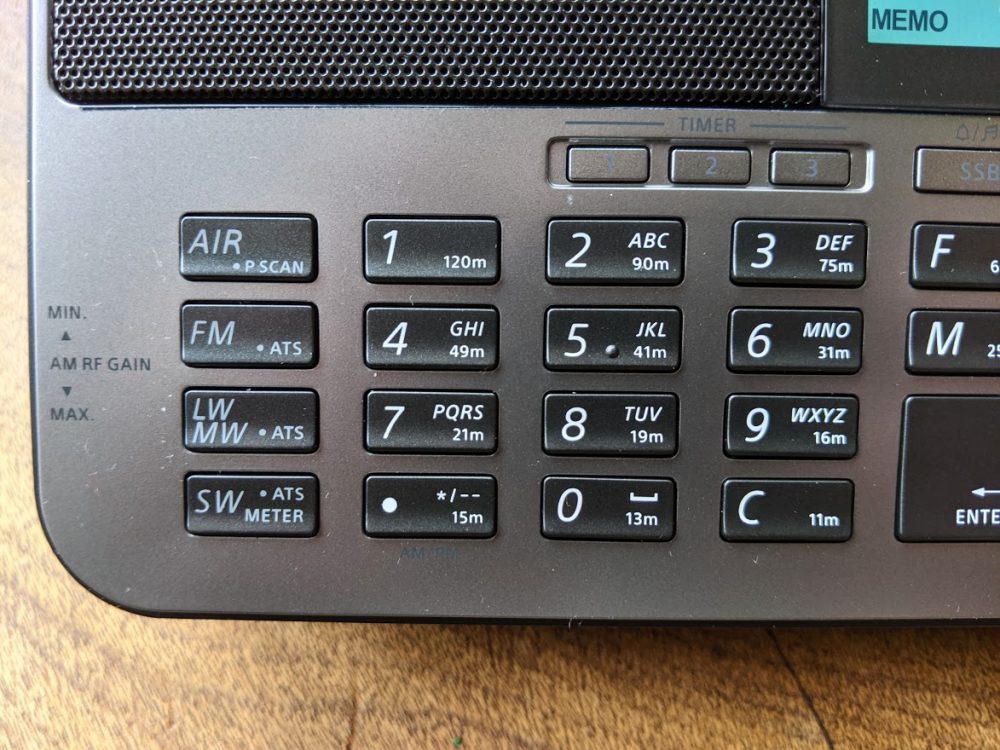 The manual appears to be very comprehensive and I plan to go through it page by page because this radio actually has quite a lot of settings/configurations.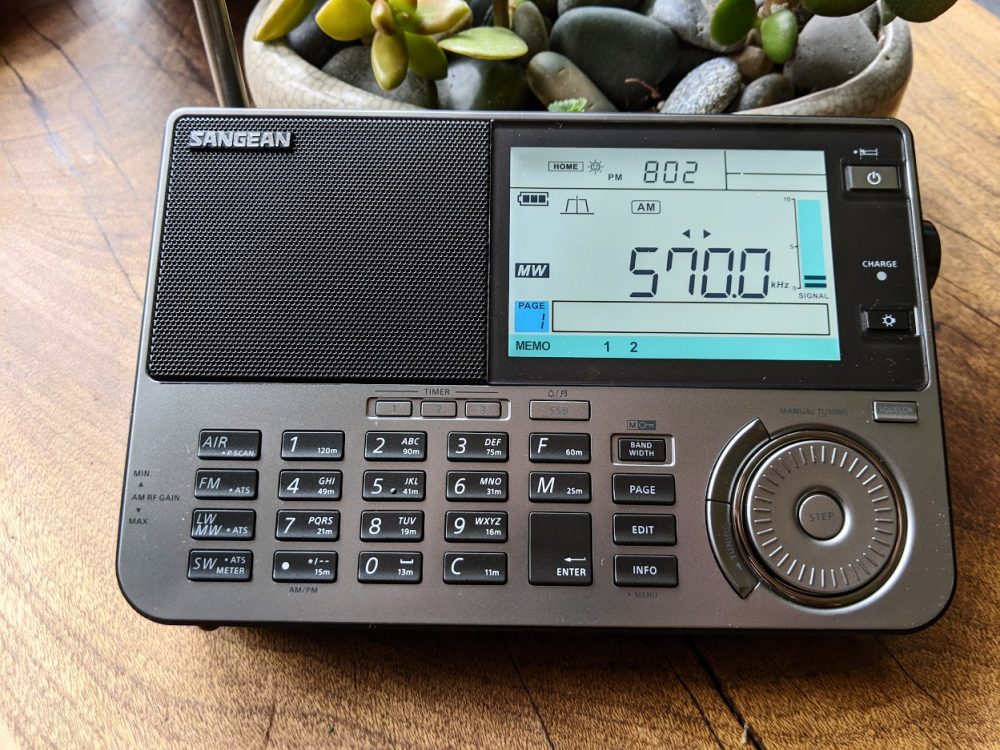 SWLing Post contributor, DanH has had his ATS-909X2 for quite a while and I expect he'll be updating us on his findings when he has time. Also, I understand Dave Zantow has been evaluating this radio and should also be sharing his thoughts soon. We'll provide updates when available.