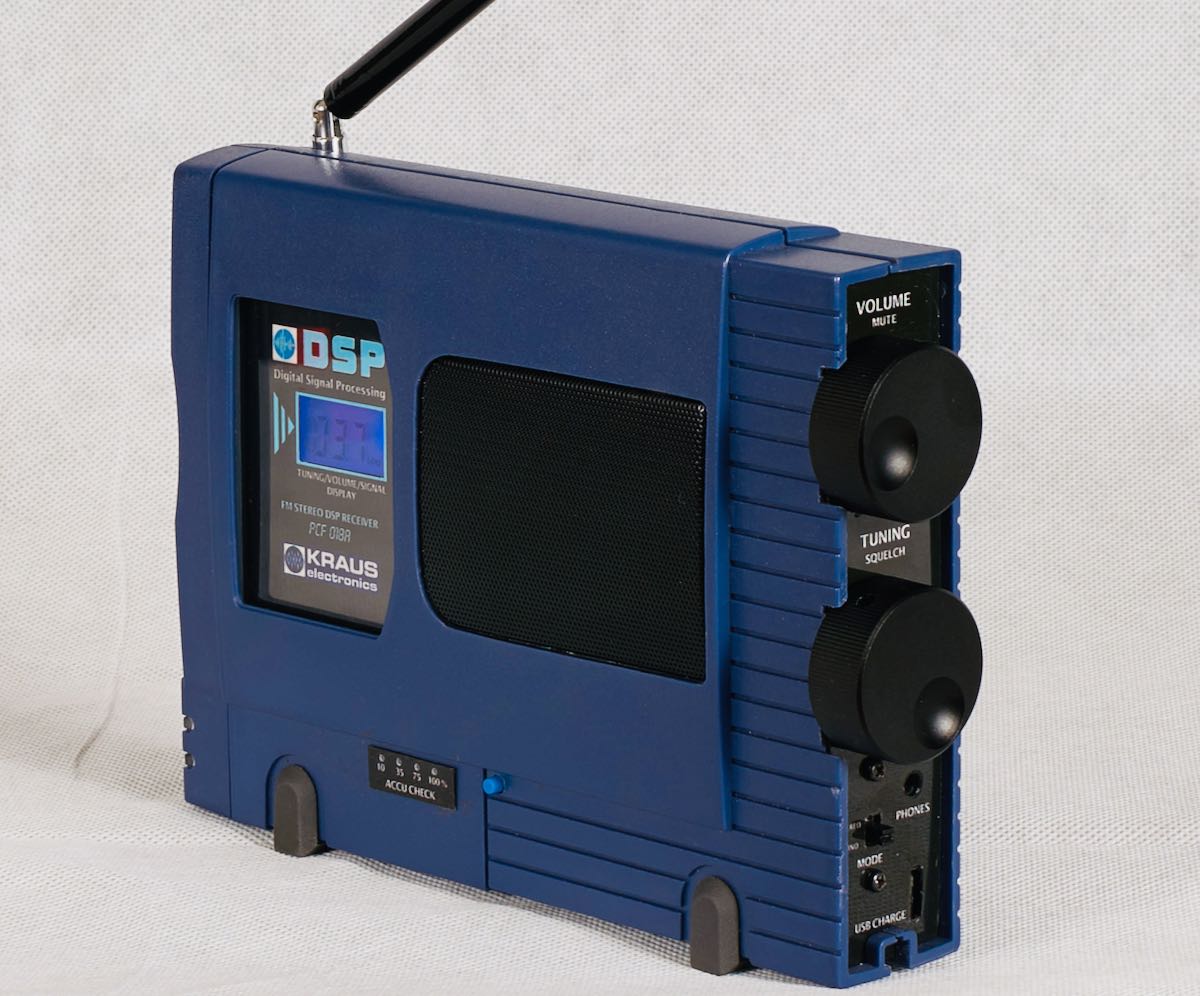 Many thanks to SWLing Post contributor, Pavel Kraus, who shares the following guest post:
---
Inspiration for gifts
by Pavel Kraus
This article should be just an inspiration for how to make a gift for our wives and neighbors so that they are not upset that we are still sitting at the radio, but rather they also have something to do with it.
When I see a nice box, I get the thought of building a radio in it.
Iomega ZIP Drive Radio
For the production of the first two radios, I used boxes from Iomega ZIP floppy disk drives, which were previously widely used in DTP studios before the advent of USB flash drives and can certainly be found as discarded in warehouses.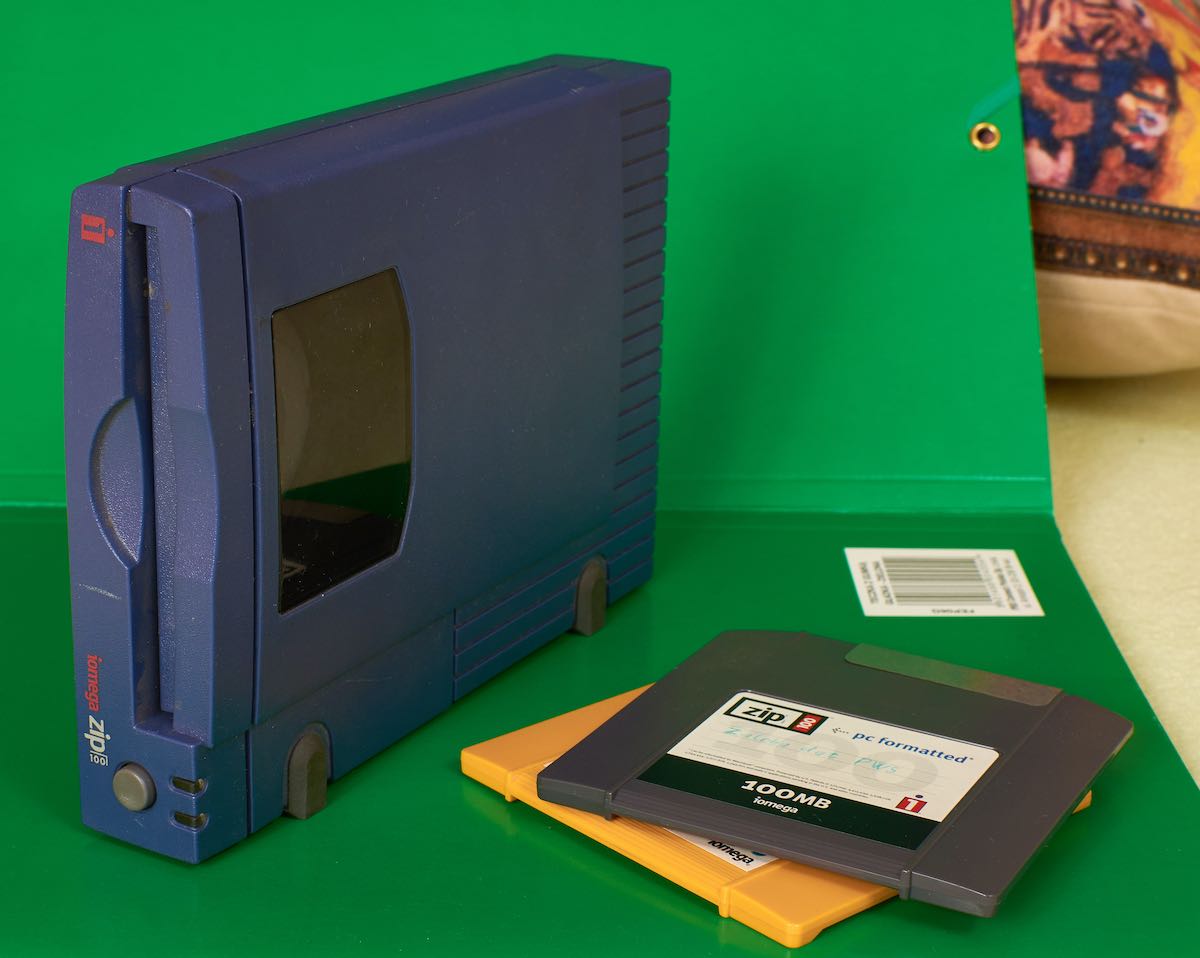 Used electronic components can be purchased on eBay, Amazon, Aliexpress – they are radio modules, batteries, charging module, other components can be found in our amateur stocks.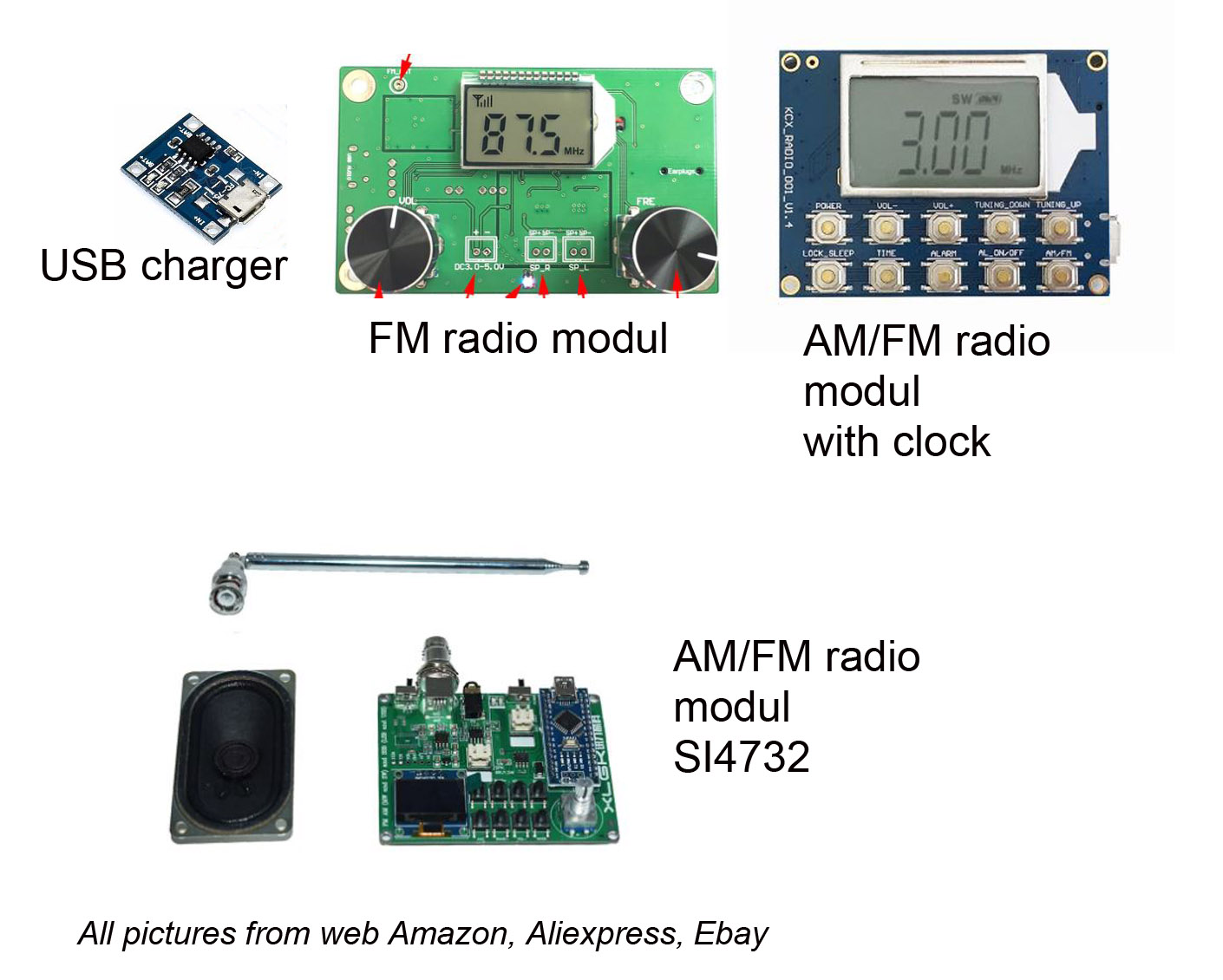 After removing the inside of the Iomega ZIP drive, there is room for the module to be built in and the transparent window prompts you to place the module with the display.
I desoldered the encoders from the motherboard and placed them on the side of the radio. The fingerboard of the button from the drive can also be used as a power switch.
At the same time, the original LEDs can be used as an indication of charging the built-in battery.
In the second type of radio using the same box, a button control module is used, where the buttons have been desoldered and connected to a separate board inside the radio.
Russian Enclosure Radio
The third type of radio uses a box from Russian radio by wire, where an AM / FM radio module with a clock was built in.
Commodor C 64 Power Supply Radio
The last type uses half of the box from the Commodor C 64 power supply. It has a built-in radio module with IO SI 4732 (radio from the Commodore C64 power supply box with SI4732 radio module .jpg).
A photo of my wife is printed on the radio panel so she doesn't say I'm looking at foreign women.
I wish you all a beautiful and relaxing Christmas, all the best until the new year 2022 and a lot of inspiration for radio hobbies.
Pavel Kraus