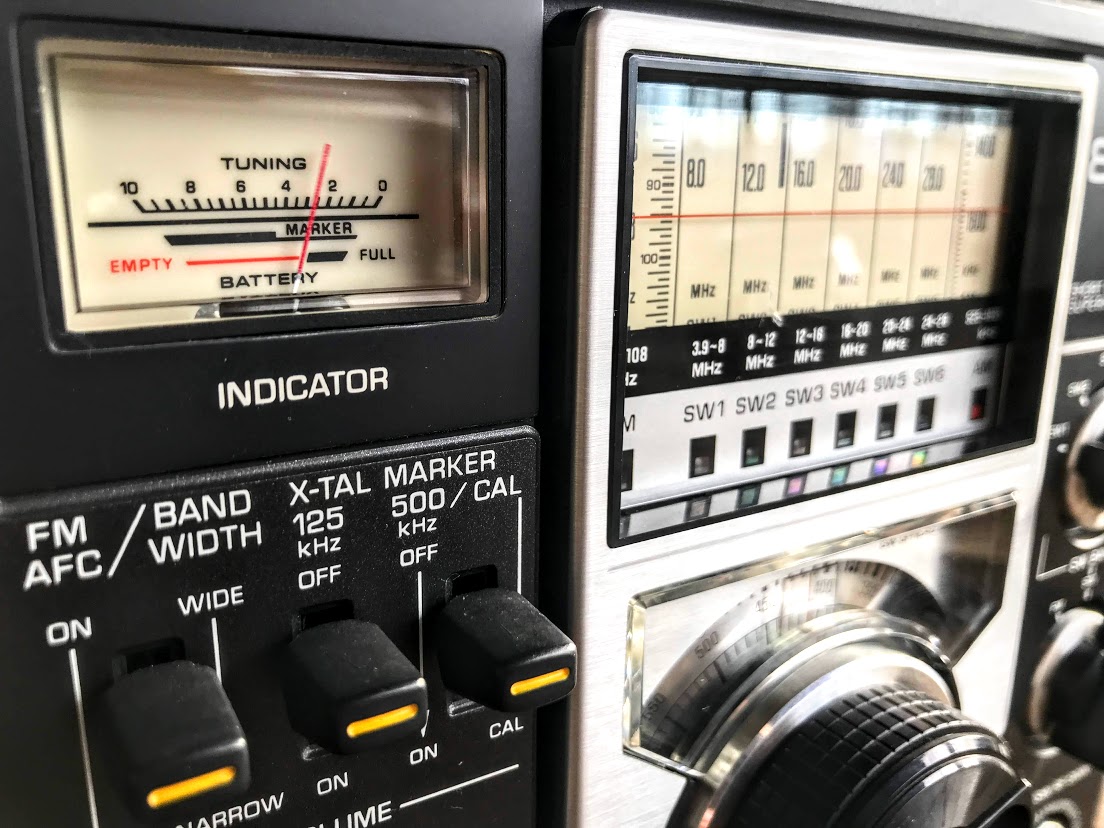 Many thanks to SWLing Post contributor Loyd Van Horn at DX Central who shares the following announcement:
Another great week of loggings in our MW Frequency Challenge is in the rear view mirror, with week 8/1460 kHz closing out last night during our DX Central Live! livestream.
We now turn our attention to a new frequency for week 9: 550 kHz.
This will be a challenging frequency, as there are not as many stations here. There are opportunities though for both domestic and international DX, and US stations have a decent amount of space between them and a good smattering of 5kw stations to make this week one that should be a lot of fun!
We are already getting in some good logs from those that were on the livestream last night, be sure to get your logs in as well using the Google Form linked in the blog post, below.
https://www.dxcentralonline.com/post/mw-frequency-challenge-week-8-results-and-week-9-announcement
Good luck to all!
Loyd Van Horn