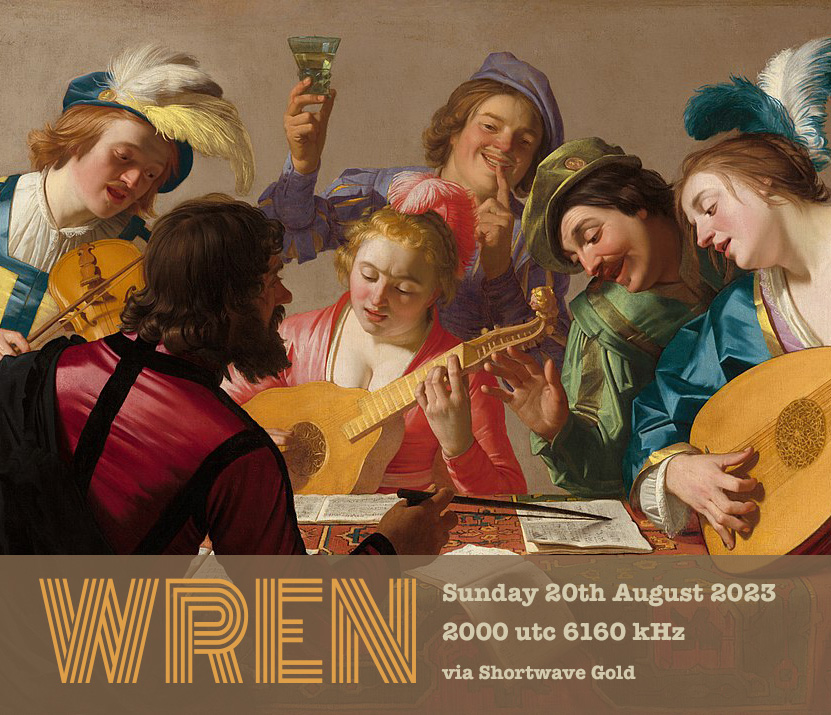 Hi to all of the SWLing community, Fastradioburst23 here with news about Imaginary Stations on the shortwaves this Sunday 20th August 2023. The first show will be beamed to Europe via the services of Shortwave Gold in Germany at 2000 utc on 6160 khz and will feature another transmission of WREN, this time it's music of a Renaissance style, so turn back the hands of time to ye days of olde and tune in. You will get more out of the broadcast if you have a lute, recorder or a harpsichord handy.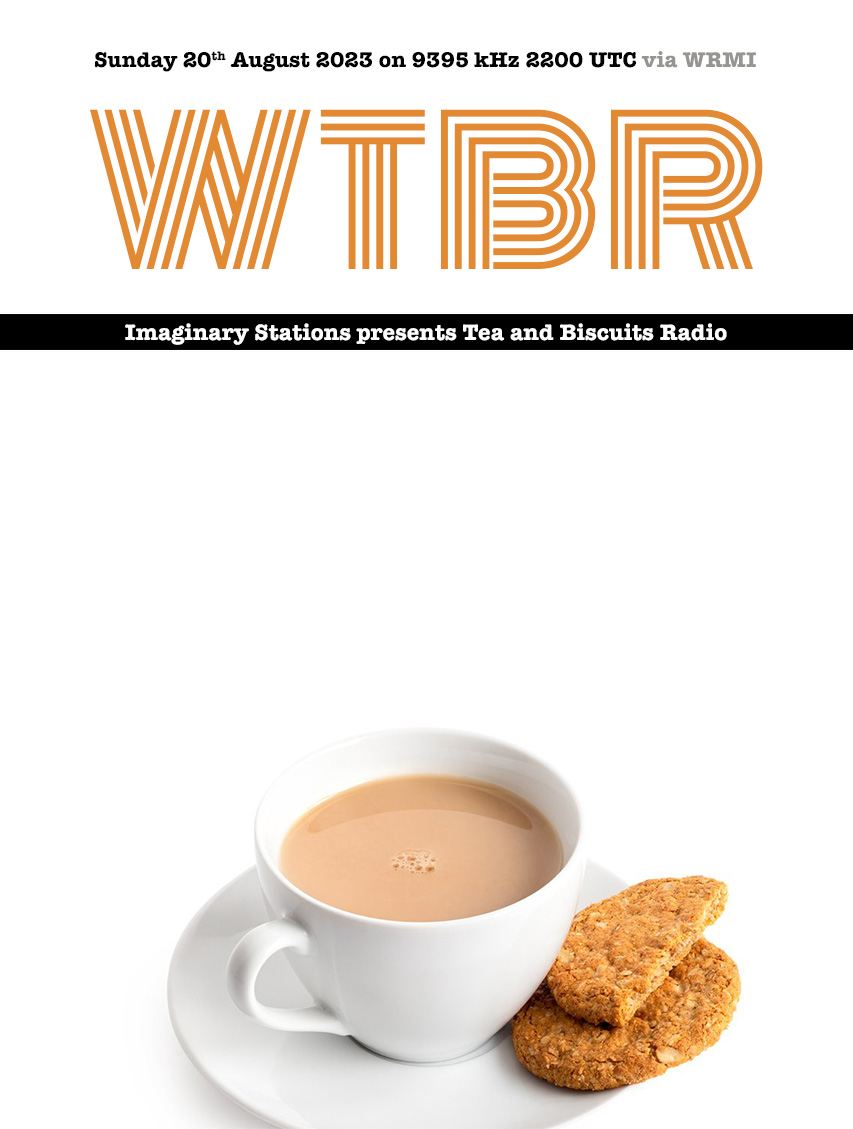 Then later at 2200 hrs UTC on 9395 kHz  via WRMI we bring you the debut of WTBR, your only official tea and biscuits radio show. There will an assortment of plain and fancy tunes and all the tea you can drink so make yourself (a tea) cosy and enjoy a nice relaxing time via the shortwaves. Even the Ionosphere will enjoy a little tea break to recharge its batteries.
For more information on the shows please email [email protected] and check out our old shows here. Here's the trailer for the show.