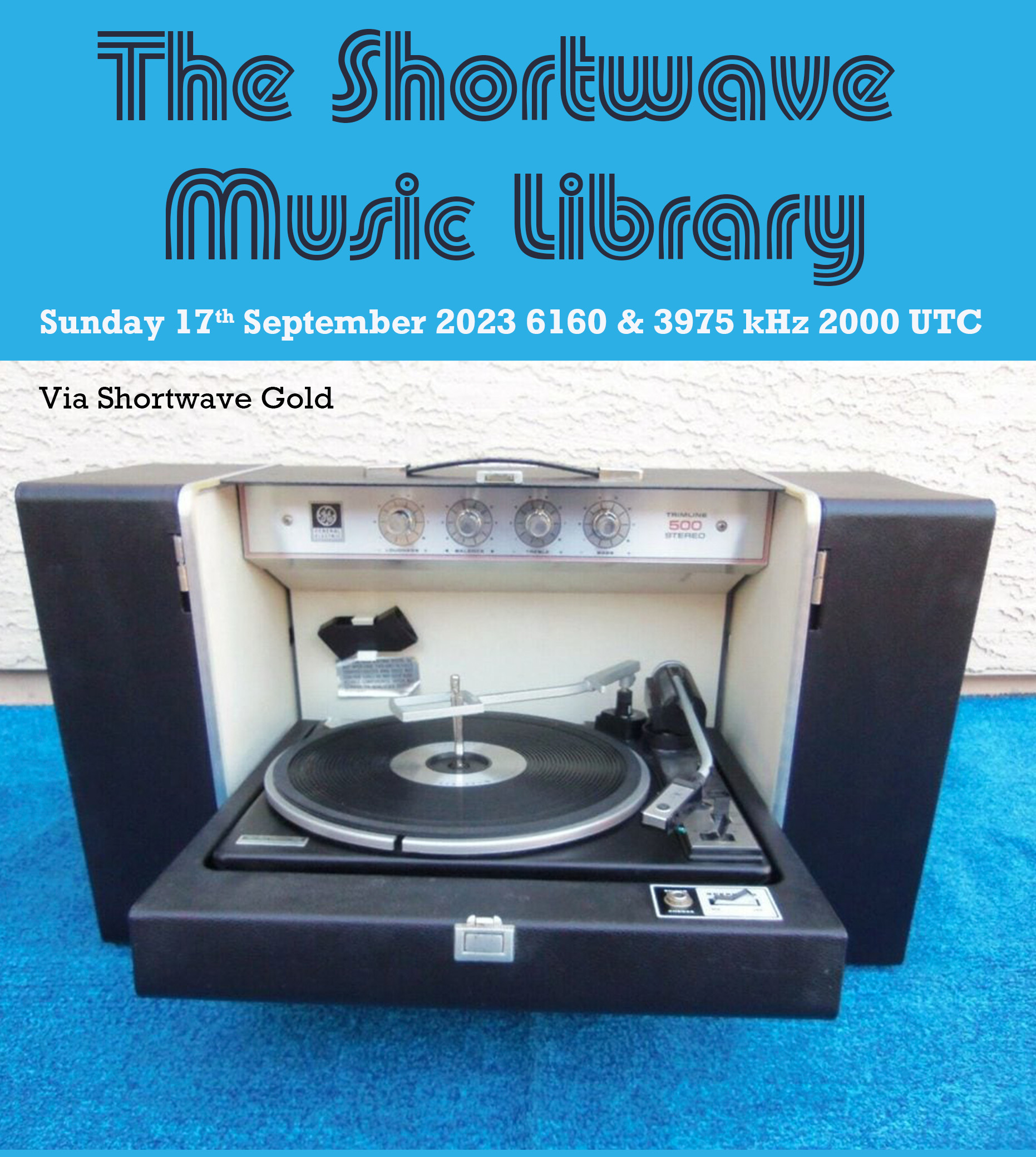 Hi SWLing Post Community, FastRadioBurst 23 bringing you news of this week's Imaginary Stations related broadcasts this Sunday 17th September 2023. At 2000 hrs UTC on 3975 & 6160 kHz we have DJ Frederick's Shortwave Music Library where he picks out some choice classics and rarities not usually aired heard over the wireless. Expect all sorts of eclectic stuff.

Talking of wireless, at 2200 hrs UTC on 9395 kHz  via WRMI the Imaginary Stations crew bring you WTAB. A trip back in time where trebly voices and music flowed through horn type loudspeakers and when it got too loud a spare sock would dampen the sound. The days when radio stations always kept a box of rose thorns as back up needles for their gramophones too! Expect some old tunes from way back in the day!
For more information on the shows please email [email protected] and check out our old shows here.