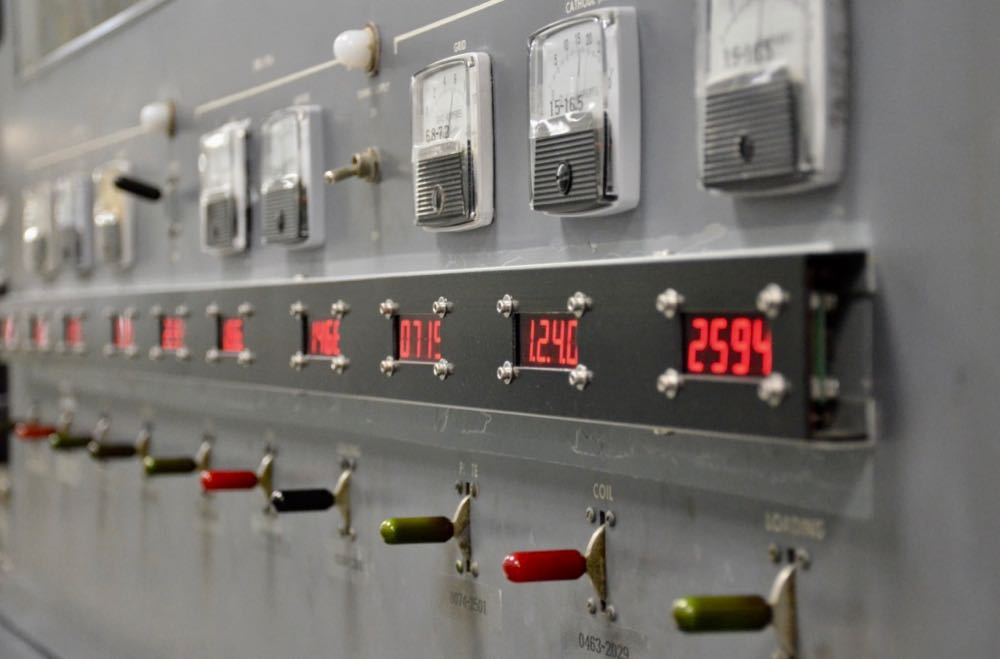 Radio Waves:  Stories Making Waves in the World of Radio
Because I keep my ear to the waves, as well as receive many tips from others who do the same, I find myself privy to radio-related stories that might interest SWLing Post readers.  To that end: Welcome to the SWLing Post's Radio Waves, a collection of links to interesting stories making waves in the world of radio. Enjoy!
Many thanks to SWLing Post contributors Wilbur Forcier, Dan Van Hoy, and the Southgate ARC for the following tips:
---
The spread of 5G mobile communications technology is creating new problems for the US military.
Compromised networks could give adversaries an opportunity to monitor and attack US personnel.
In an increasingly interconnected world, the US military is facing new challenges in old stomping grounds.
Even though the US isn't at war with China, competition with Beijing is already raging, and conventional and special-operations troops deployed around the world are exposed, either directly or through proxies, to Chinese technology that could hinder them in a conflict.
The worst offender is 5G, the same mobile communications technology ordinary people use or will be using in the future.
[…]However, Chinese firm Huawei – which is suspected of stealing its 5G technology from a Canadian firm through cyberattacks – has been deploying its 5G technology worldwide.
Given China's peculiar national security laws, which require individuals and companies to cooperate with the Chinese security services, any Huawei technology around the world is a potential threat to privacy and national security. Through Huawei, Beijing could spy on or disrupt infrastructure and operations during peace or war.
Governments have realized the danger and have been banning Huawei from their networks. The British government did so in 2020, and the US Federal Communications Commission designated Huawei a national security threat in 2021, following several Chinese cyberattacks.[…]
The severity of the global computer chip shortage has broadcast equipment manufacturers finding creative ways to manage supply channels while trying to meet product demand.
Despite the semiconductor shortages, people in the radio technology marketplace who spoke with Radio World say products are still being shipped, with mostly minor delays, thanks to prior planning. Equipment suppliers said they hope the semiconductor shortage will ease soon, perhaps by early 2022.