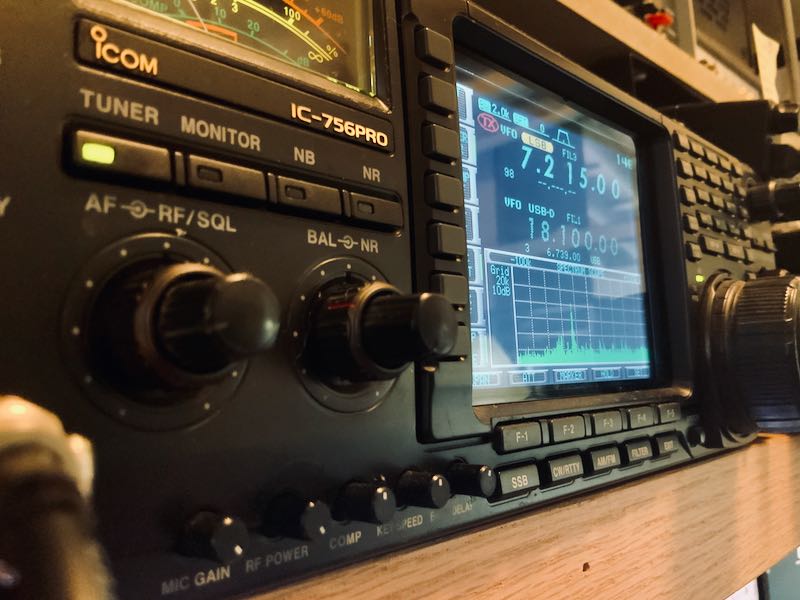 You might recall that there was a proposal, earlier this year, for a $50 fee to accompany pretty much any amateur radio license application.

Today, the FCC published their Report and Order (MD Docket No. 20-270) adopting a $35 licence fee after reviewing numerous requests from amateur radio operators and organizations like the ARRL stating that the fee was excessive for a mostly automated process.
I've read through the relavant parts of the Report and Order and it appears the FCC have "split the difference" agreeing that $50 was too much, but free was too little considering the number of applications they receive and process annually. From page 11 of the Report and Order:
30. We adopt the categories of personal license application fees proposed in the NPRM. The Commission proposed a fee of $50 for each of these applications. The Sonoma County Radio Amateurs, Amateur Radio Relay League (ARRL), and many individual commenters contend that the proposed $50 fee for Amateur Radio Service applications is too high and will prevent amateurs from joining the amateur radio service; instead, they contend, the Commission should adopt no fee or a nominal fee. We agree with commenters asserting this fee is too high to account for the minimal staff involvement in these applications and therefore adopt a reduced amount of $35 fee for all personal license application fees.
Click here to read the full report (PDF). Most of the items relevant to amateur radio start at paragraph 30 on page 11 (above).