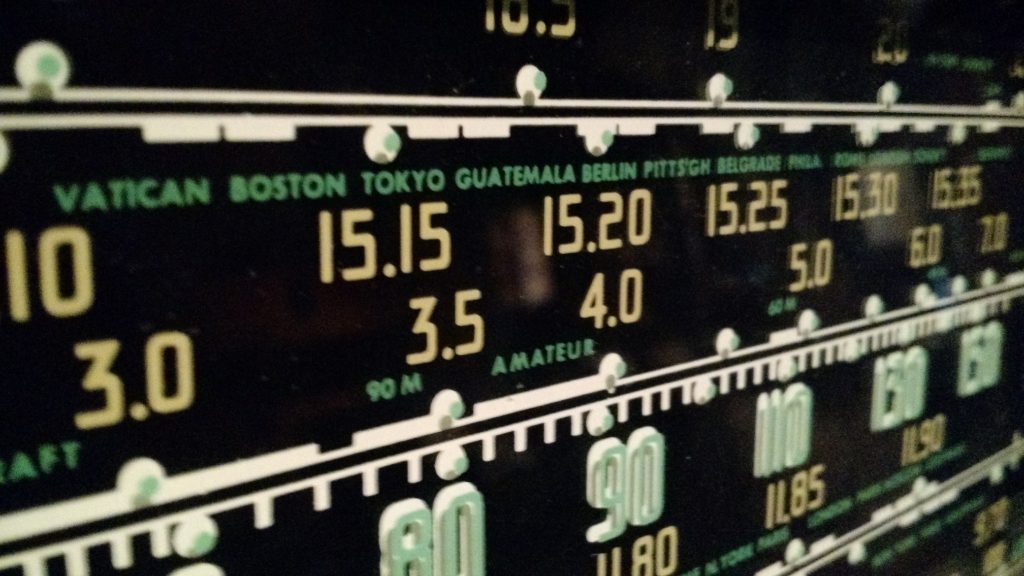 (Source: Mauno Ritola via WRTH Facebook)
Atlantic 2000 will be on the air this Sunday 14th of January, with a special broadcast transmitted from Red Lion in the USA via WINB.

We will be on the air from 21:00 to 22:00 UTC on 9265 kHz with a power of 50 kW.

Our webstream will be active at the same time :
http://radioatlantic2000.free.fr

Reports to : [email protected]

Good listening !