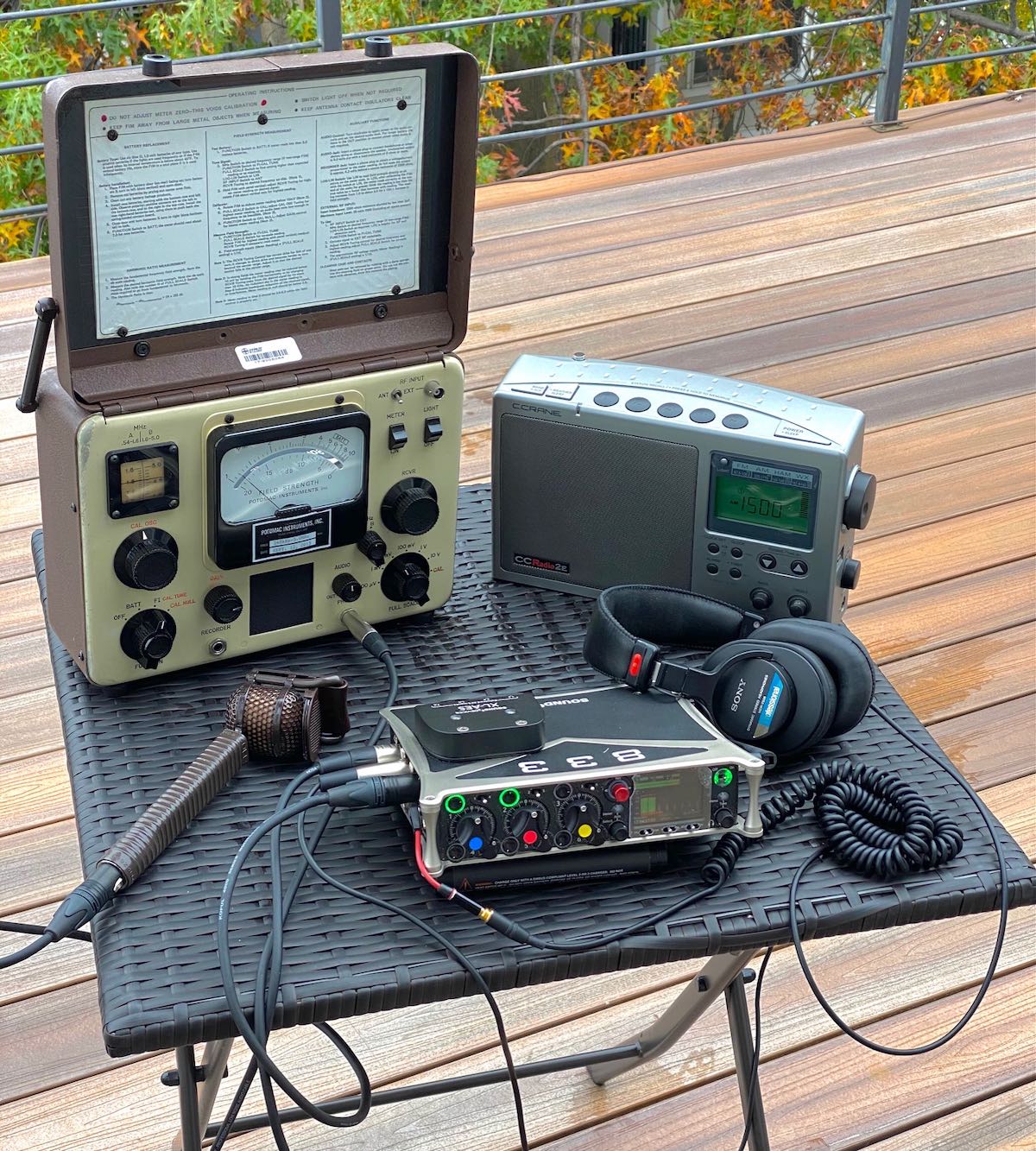 Many thanks to SWLing Post contributor, Matt Blaze, who writes:
I did another head-to-head receiver comparison, this time of two MW BCB AM portables: The C.Crane Radio 2/e vs. the Potomac Instruments FIM-41 field intensity meter.
The latter is not intended as a receiver, but rather a test instrument, but it turns out to be the among most sensitive MW receivers I've ever used. So I thought it would be interesting to compare its performance with that of a well-regarded modern portable.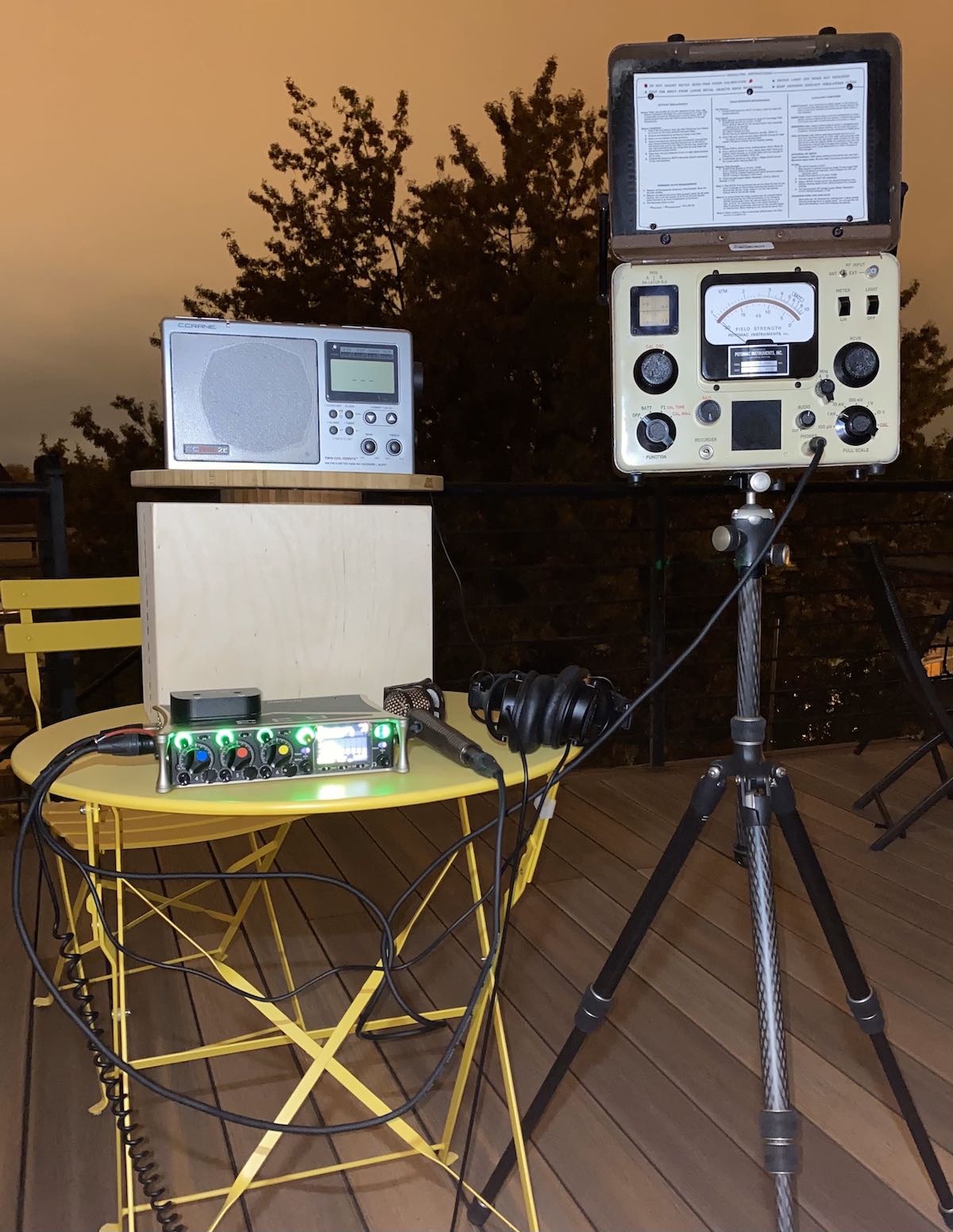 Audio Comparison:
Another brilliant audio comparison, Matt! Thank you so much for taking the time to put this together! I actually believe audio comparisons, as you've set them up, are a fantastic way of sharing A/B comparisons.
Click here to check out all of Matt's receiver audio comparisons.