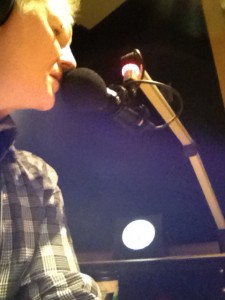 Garth Mullins is an SWL and a radio geek–he's also a Sociologist and radio producer.
Garth's latest radio doc, "The Coming Zombie Apocalypse" was recently featured on the CBC program Ideas with Paul Kennedy.
While the documentary doesn't focus on shortwave radio, Garth did give a nod to shortwave at the end (well played).
Listen to "The Coming Zombie Apocalypse" via the embedded player below, or via the CBC website:
Be sure to check out Garth's website: http://www.garthmullins.com/ and his previous radio documentary "End of the Dial."