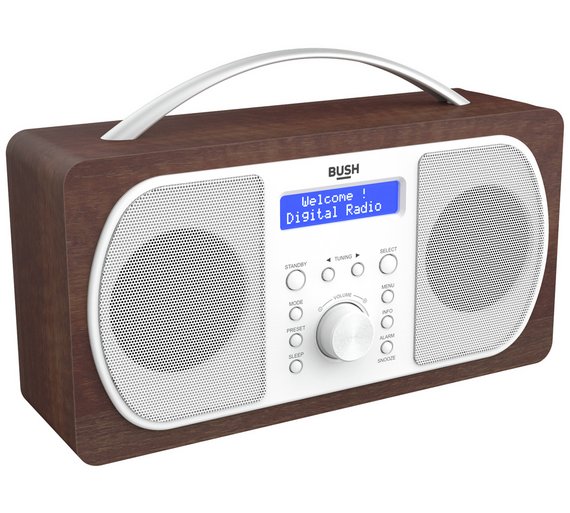 Many thanks to SWLing Post contributor, Jason Whiteley, who writes:
Hi Thomas,

[T]here is a really interesting interview with Radio France here around their DAB+ expansion and the possible shut down of FM in France later [click here to read].

I used Google Translate to bring it to English.

[Y]ou might also choose to link to this article about AM radio being dead in Europe (written in 2015):

https://www.radioinfo.com.au/news/am-radio-dead-europe

The article is bang on though – AM radio is still very strong and thriving in Australia & the USA. Here in Australia at least, it's DAB that has a minimal audience compared to traditional AM broadcast.

I just found both of these articles very interesting reading and thought you might like to put them up.

Have a great day,
Jason
Thank you very much for sharing these articles, Jason! Earlier today, we posted a note about digital AM here in the States (AM HD). There is a movement to increase this offering, but for true market penetration it would require car radios that can receive AM HD. Many a DXer dislikes AM HD because the digital signals are (unlike DAB+) inserted between analog signals. These band crowding sometimes causes interference to adjacent analog stations and certainly affects mediumwave DXing.