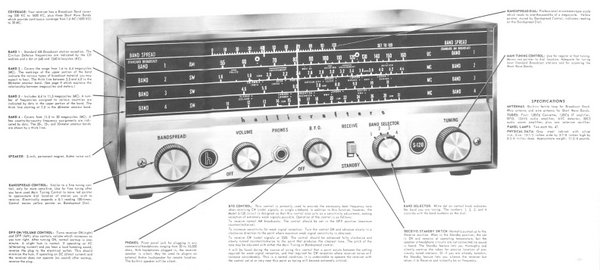 In response to our last post regarding Hallicrafters' promotional 45 RPM record, Ken Carr comments:
"I got the entire promotional kit for the [Hallicrafters] S120 when I was a kid. My parents even bought the radio for me. I still have everything, including the record. How could you not want to get into SWL after listening to it?

My dad took an 8mm film of me using the new radio. I have since digitized it."
Ken then kindly shared his video (which can also be viewed on YouTube):
Thanks for sharing, Ken! This stuff is priceless.