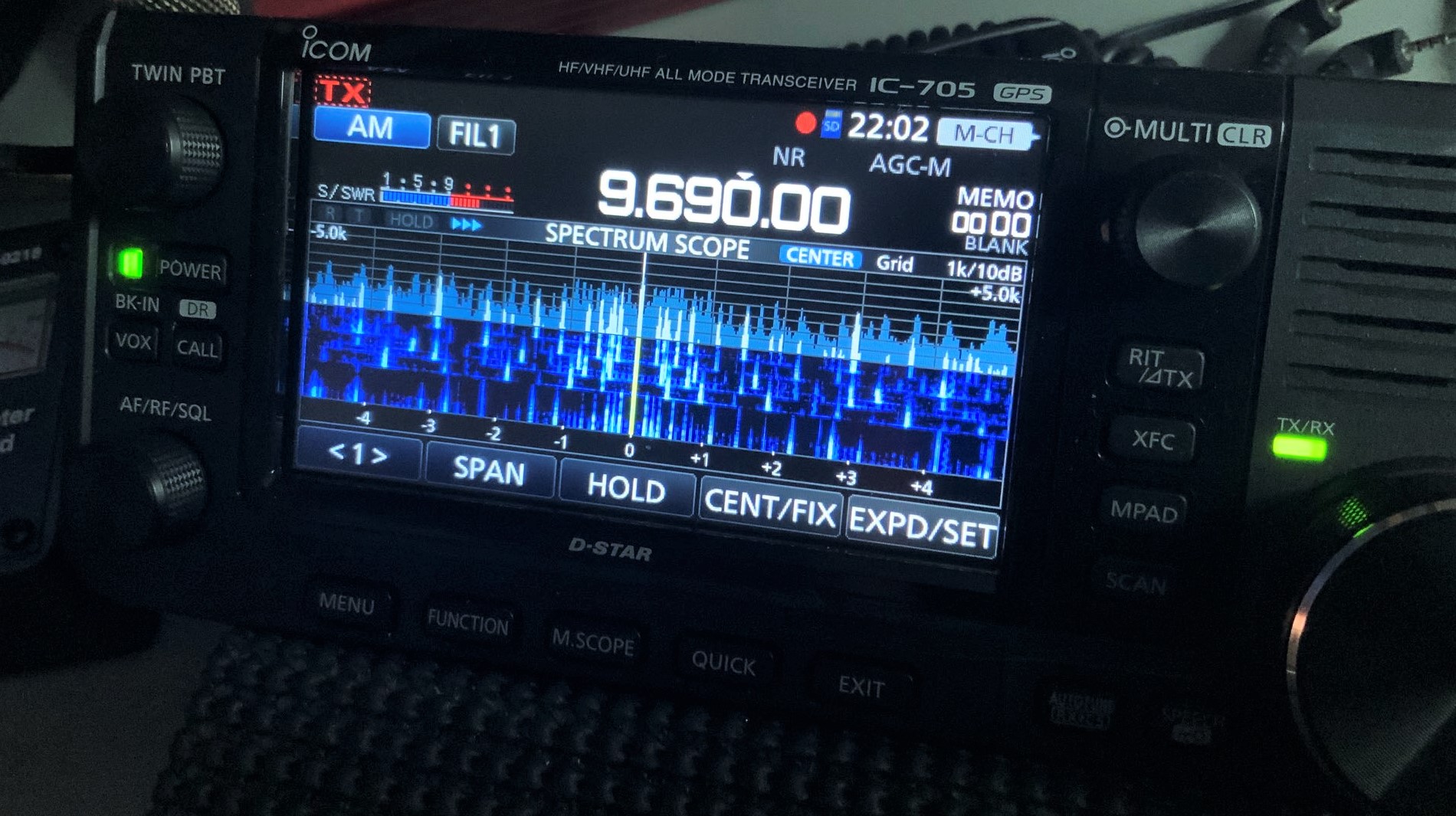 Radio Waves:  Stories Making Waves in the World of Radio
Because I keep my ear to the waves, as well as receive many tips from others who do the same, I find myself privy to radio-related stories that might interest SWLing Post readers.  To that end: Welcome to the SWLing Post's Radio Waves, a collection of links to interesting stories making waves in the world of radio. Enjoy!
Many thanks to SWLing Post contributors Dan Van Hoy, Dennis Dura, Rich Cuff, and the Southgate ARC for the following tips:
---
There's still lots to listen to, and new ways to do it
Surprise! Shortwave radio as a broadcast medium is holding its own, despite the intrusion of the internet, transmission cutbacks by major broadcasters such as the BBC World Service and Voice of America and abandonment of the SW bands by other state-owned broadcasters.
Meanwhile, the ways in which people listen to SW radio transmissions are evolving, because SW receiver manufacturers are keeping up with the technological times.
Stayin' alive
There is no doubt that the variety of stations on the SW bands has declined, due to the end of the Cold War — the propaganda war of which drove the medium in the 1950s and 1960s — and the emergence of the internet.