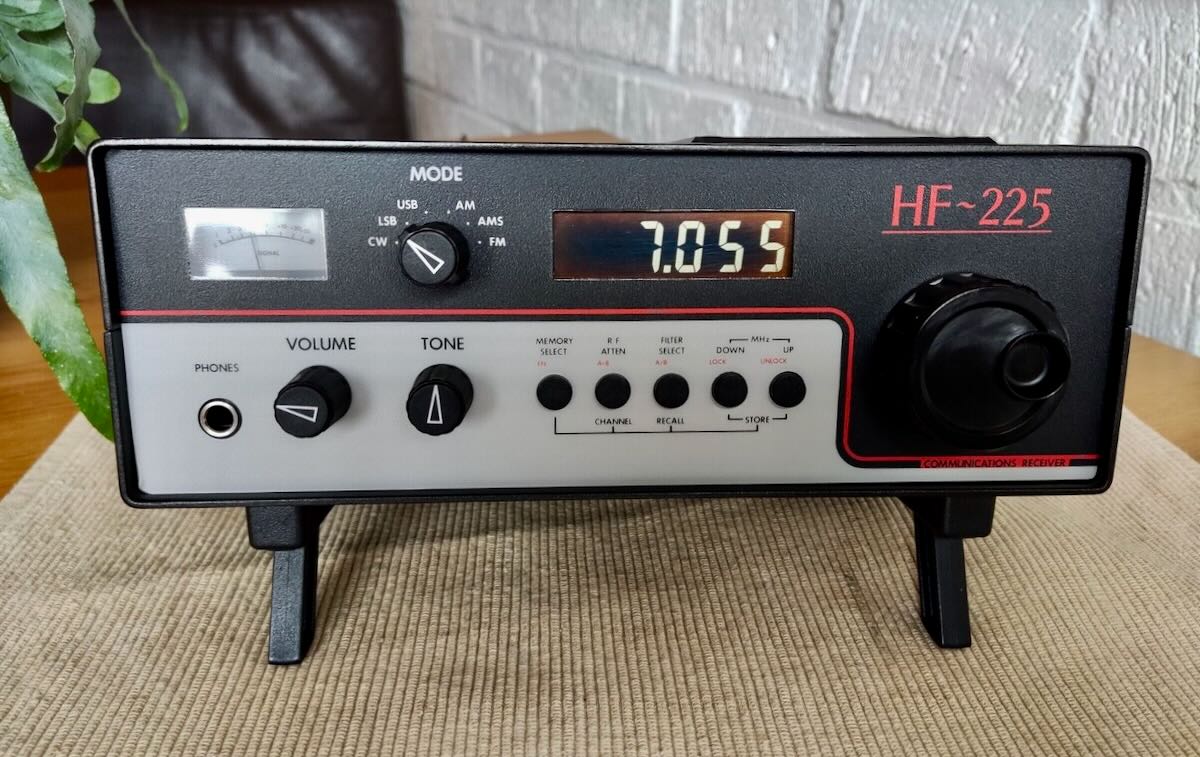 Many thanks to SWLing Post contributor, Les (K3JTP), who writes:
Lowe HF225 with FM and AM Synchro offered on eBay at about US$500 + US$50 shipping from Netherlands. Almost mint condition,. A rare find of a highly rated receiver made in the UK.
Click here to view on eBay (partner link).
Thank you so much for sharing this, Les.  I'll be the first to admit that I've always wanted a Lowe and I'm quite fond of the simple display on the 225. INdeed, I think one of the strong points of Lowe was a focus on audio and reception all while keeping the controls and package so incredibly simple.  This seller has a perfect rating and the radio is obviously in wonderful cosmetic shape.  This will make someone a happy Lowe owner.
Thanks again for sharing, Les!