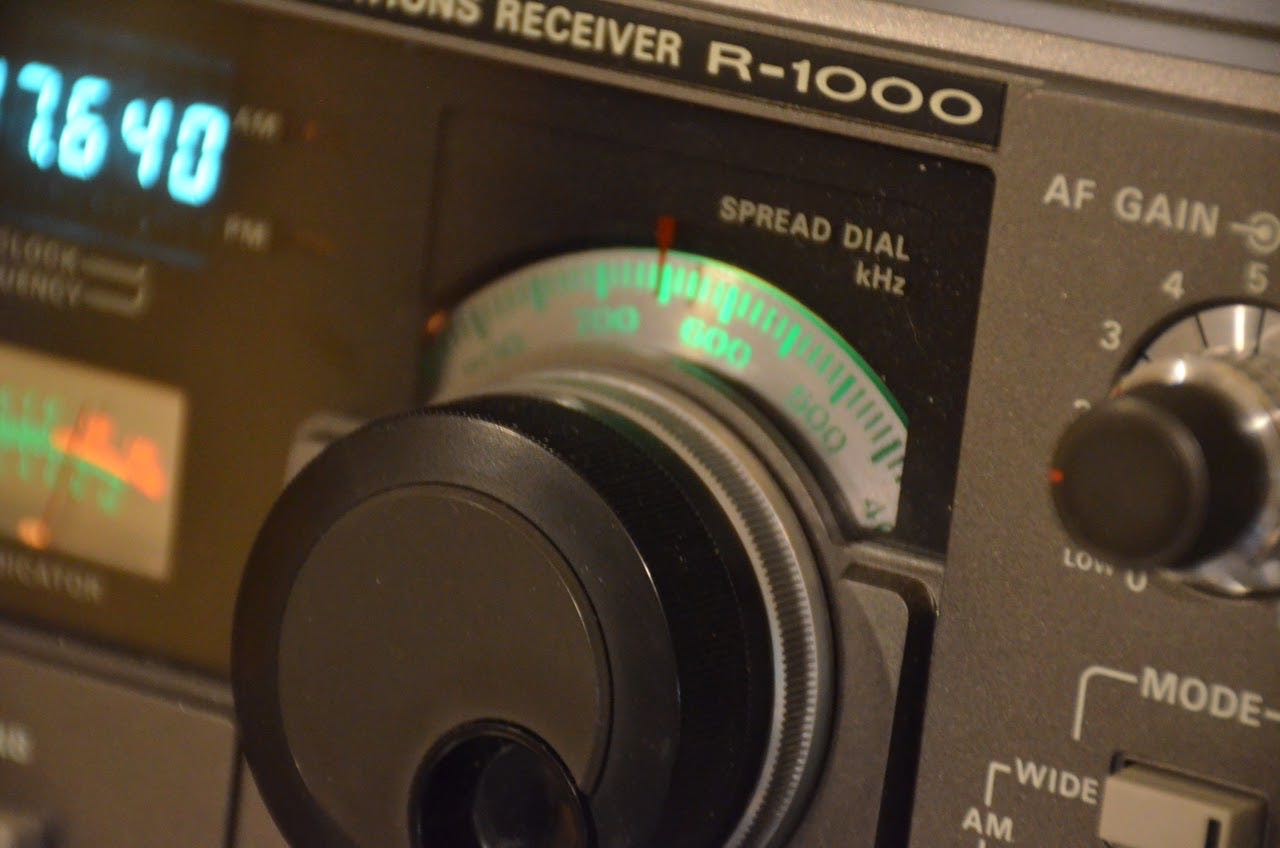 Many thanks to SWLing Post contributor, Pete Jernakoff, who writes:
Last Saturday evening, I was cruising through the SW bands and came across music and talk on 2640 kHz, a rather odd (I would think) frequency on which to find such a broadcast format.
The music was of the soft pop variety (for example "Vou de Taxi" by Angelica; "A Time For Us – Love Theme from Romeo and Juliet" by Jack Jones; "A Lua E Eu" by Cassiano), and it sounded to my ears that the on-air talent (male) was speaking (between songs) either in Portuguese or in a Brazilian dialect of said language.
I have attached an audio clip of this broadcast [see below] which begins at 0158 UTC (on 26-March-2023). The recording is a little over 13-minutes long and ends when the signal abruptly leaves the air.
Note that there is a seeming mention in the recording of the words 'Brazil' and 'Brasilia' at the 4:40 and 5:03 time points, respectively. I have no clue where this signal originated, and I'm hoping that you or one of your many readers might be able to help ID this one. As far as I'm aware, there is no station that broadcasts on this frequency at least with this kind of programming. The signal seemed too strong to be a harmonic of a station broadcasting on, say, 1320 kHz. Perhaps a pirate? A mystery to me…
Thanks for sharing this recording, Pete! 
If you can help Pete ID this mystery recording, please comment!