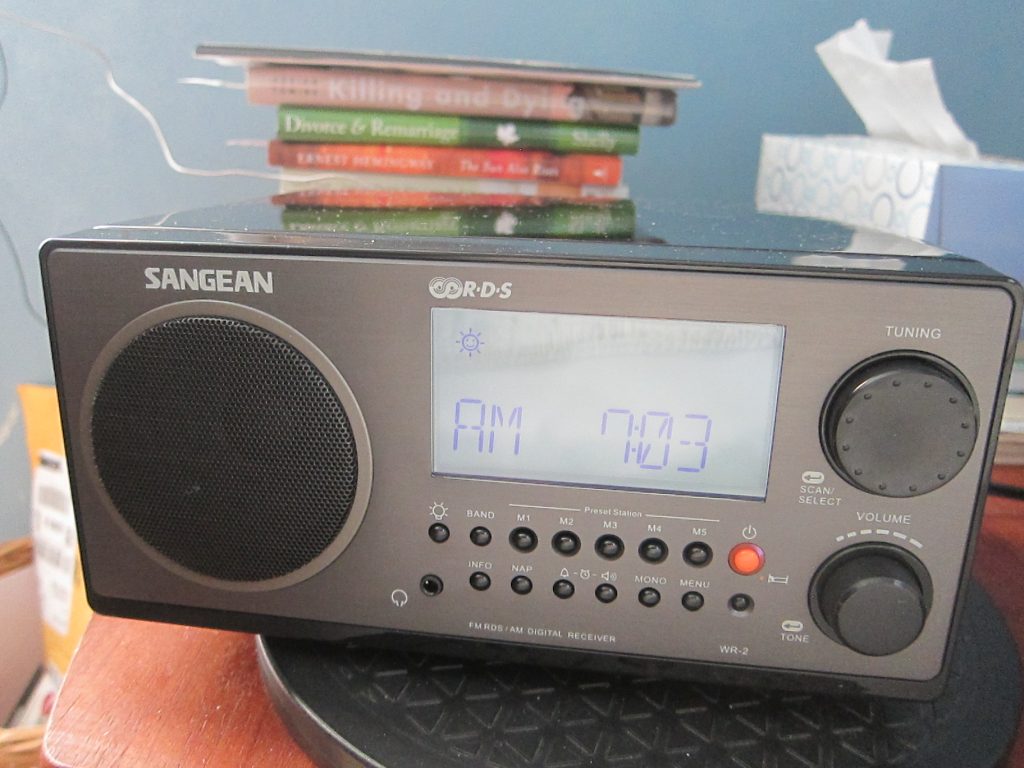 I've just learned that my buddy Jeff, over at the Herculodge, has reviewed the Sangean WR-2.
Jeff writes:
I haven't had a Sangean WR-2 in a year because a year ago Southern Cal Edison fried all the electronics on our block doing unauthorized work. They had to pay tens of thousands of dollars to residents. I was paid about $400 for the loss of some of my electronics, including my Sangean WR-2.

[…]I decided to get my beloved black WR-2 back. This radio, which I first purchased in 2005, is one of those radios that marks my entry into being "radio-minded," a guy who is very aware of the radio performance hierarchy.