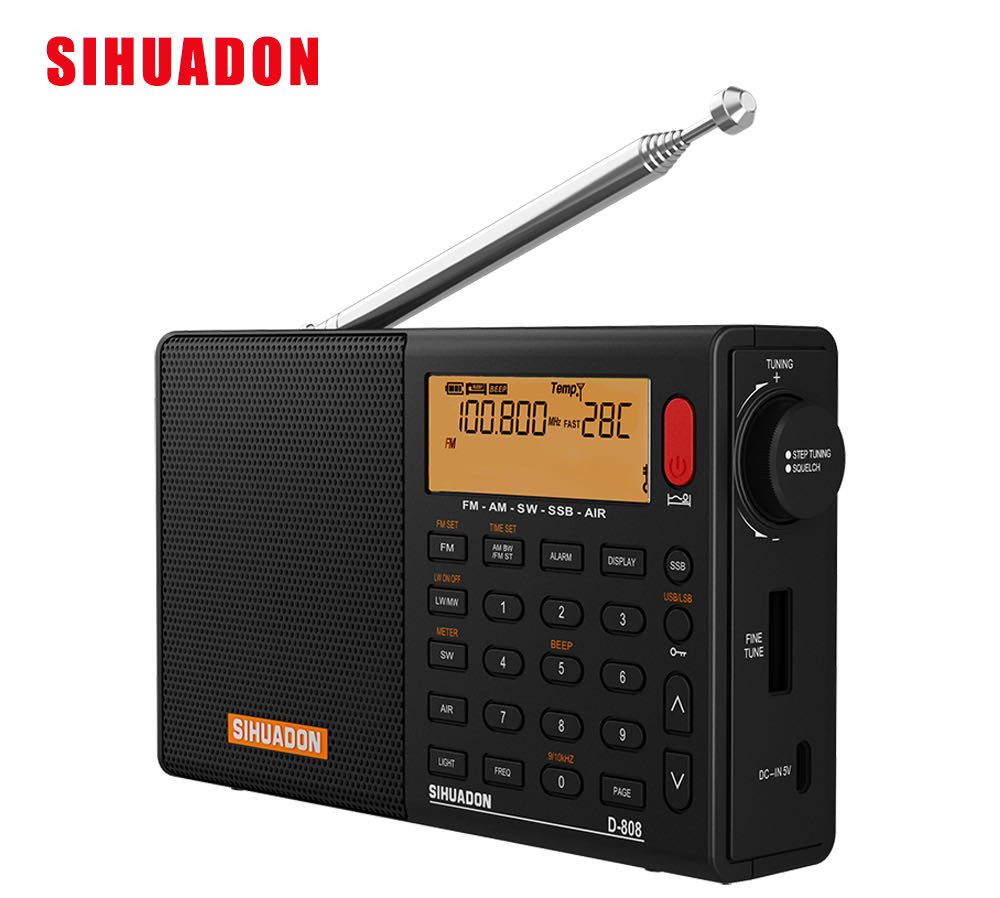 Many thanks to SWLing Post contributor, Adid, who writes:
Hi Thomas,
Yesterday I found this short animation:
So I went to their website to look at this nice black and amber screen new model.
https://xhdata.com.cn/ (strangely enough, they sell there Tecsun stuff also)
I don't plan on buying it any time soon as I don't think they added "memories scroll" as there is in the R108.
So any of the members here can comment on the Black SIHUADON D-808 ?
Regards, Adi
Thank you for sharing this, Adid!
I'm also very curious if any SWLing Post readers have purchased the SIHUADON D-808 and could comment on any differences (other than the superficial ones) with it and the XHADATA D-808.