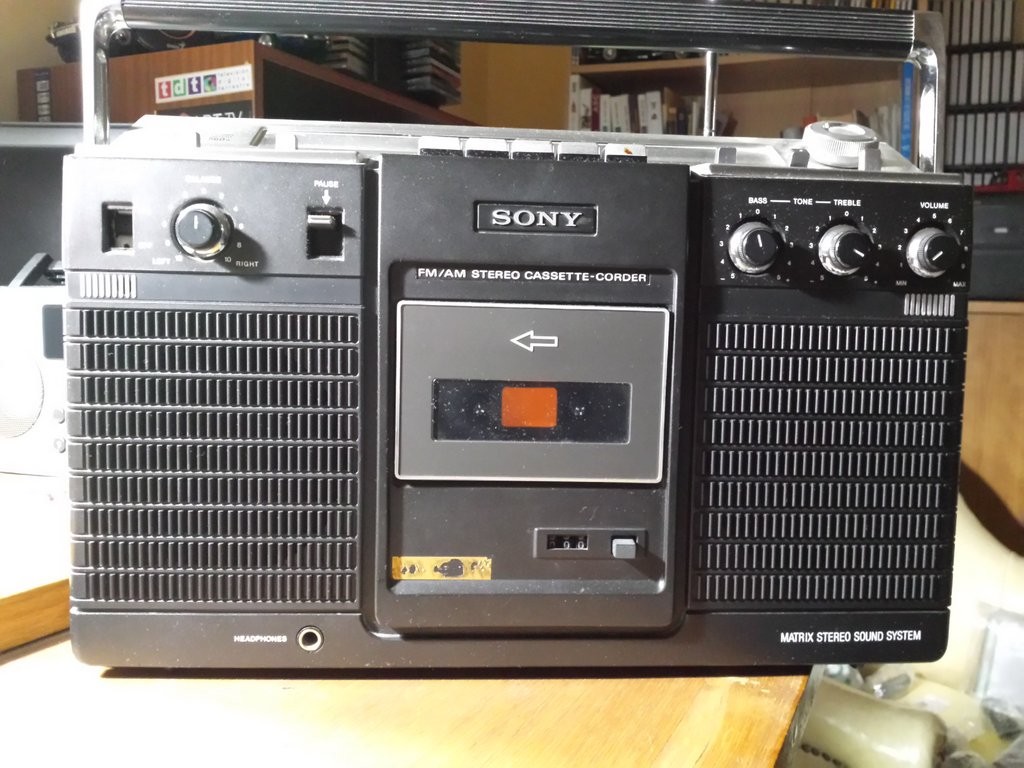 Many thanks to SWLing Post reader, Jesus Leal, for contacting me and sharing photos of his Sony CF-560s shortwave receiver. I have never seen the CF-560s before. I believe the its a relatively rare receiver; indeed, I couldn't even find one in the completed listings on eBay.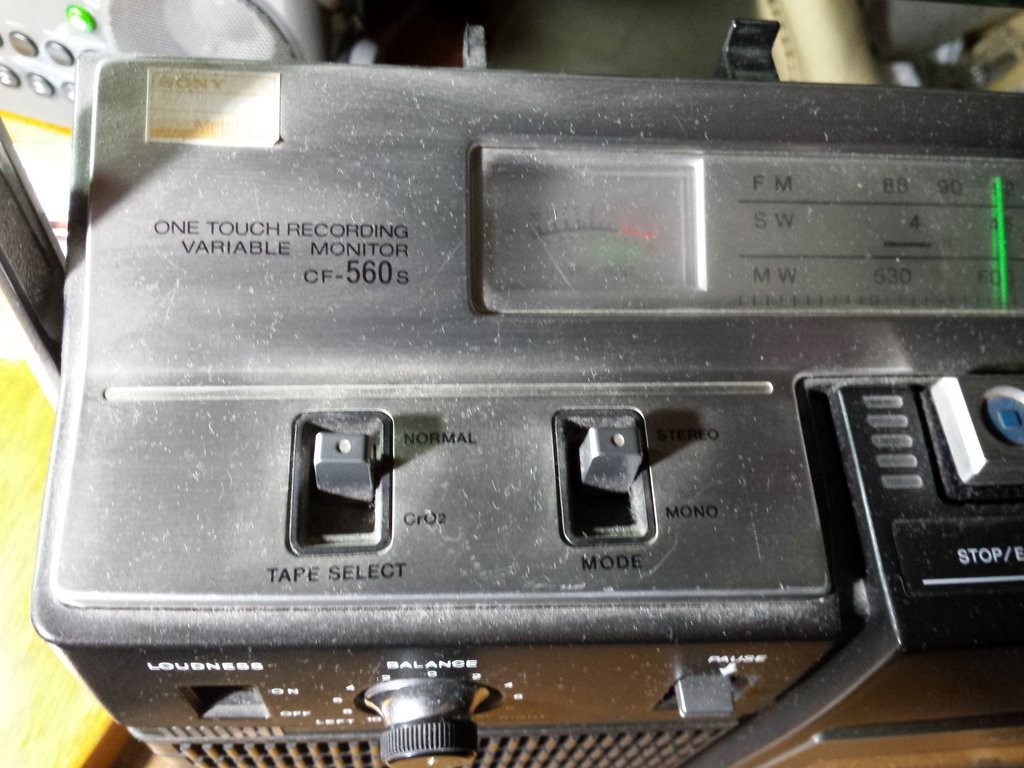 The CF-560s covers AM/FM/SW and has a built-in cassette player/recorder. Being a "boombox" style radio, I imagine the SW filter is wide and, when locked into a strong station, provides rich audio.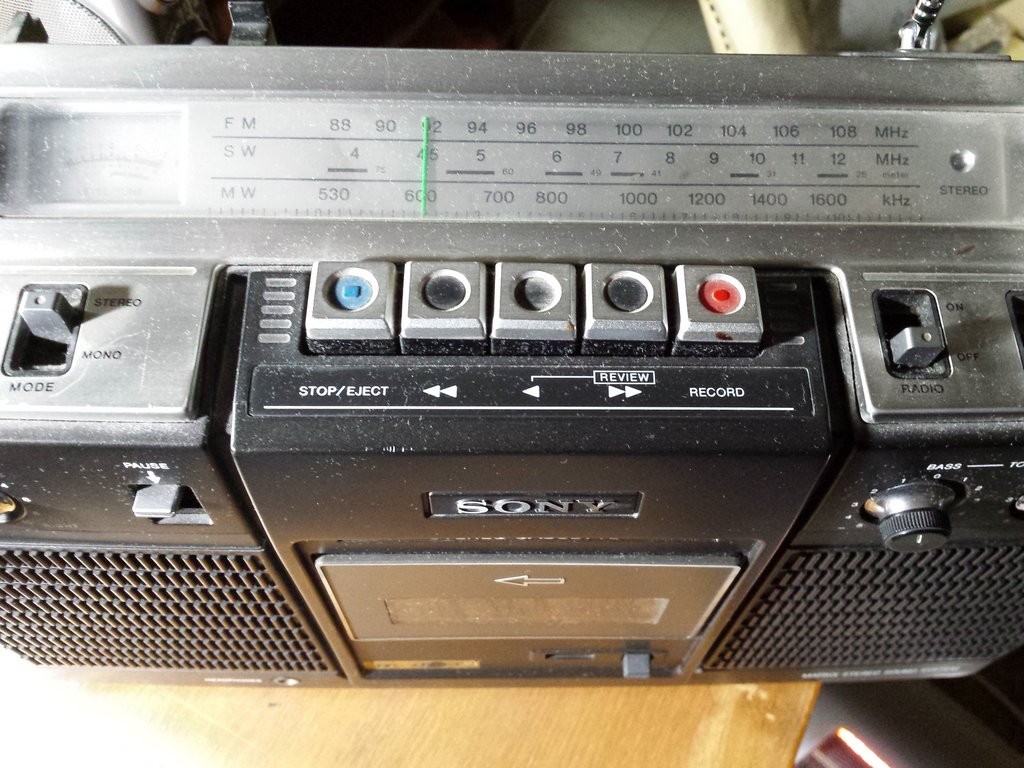 Mr. Leal, who lives in the La Mancha region of Spain, uses the Sony CF-560s for regular shortwave listening but also has a Grundig/Eton Satellit 750 in his radio arsenal.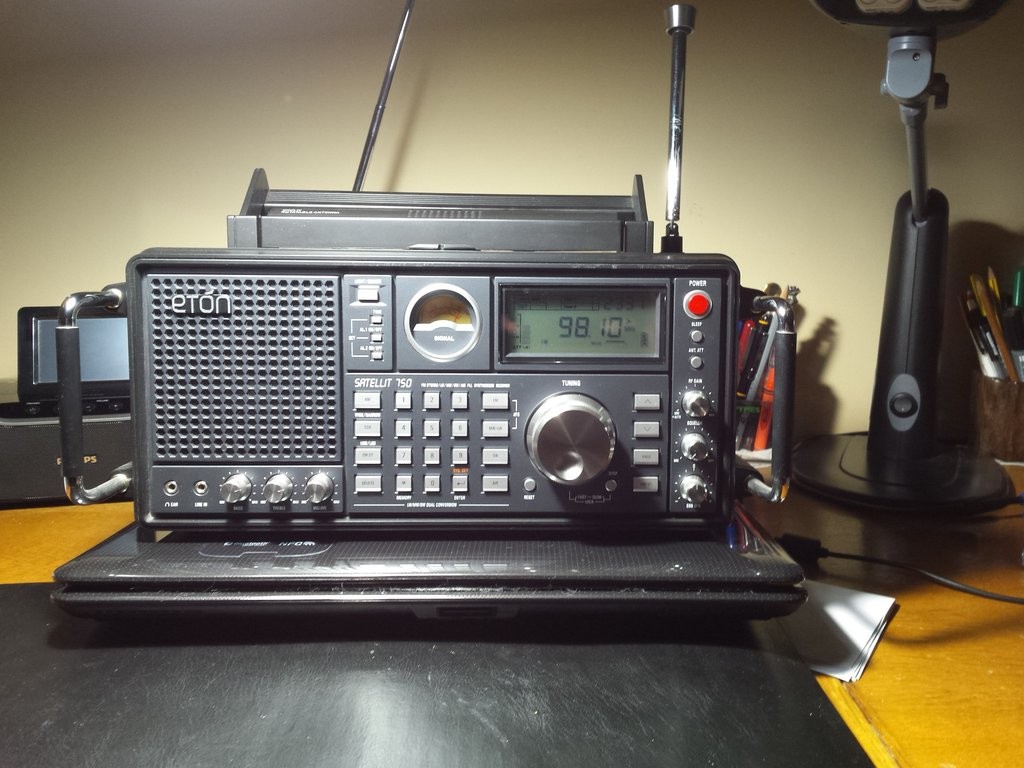 Any other SWLing Post readers have the Sony CF-560s? Looks like a gem of a radio.  The design certainly has strong 1980s nostalgic value.