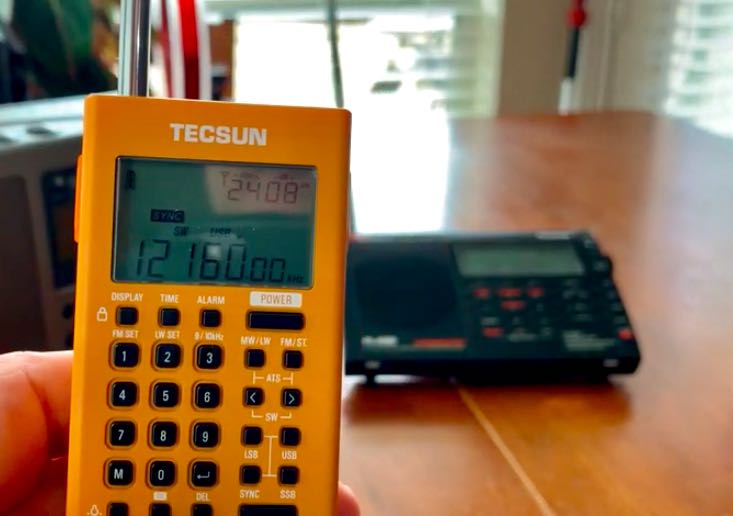 Many thanks to SWLing Post contributor, Nick Booras, who writes:
Hi Thomas

I posted a video of this radio compared to a couple other popular radios. Thought your viewers might be interested. This 368 is a significant improvement over the 360 and 365.
Thank you so much for sharing this, Nick! People who love the form factor of the PL-360 and PL-365, should appreciate the new Tecsun PL-368. Thank you again!
Click here to check out the Tecsun PL-368 on eBay (partner link supports the SWLing Post).